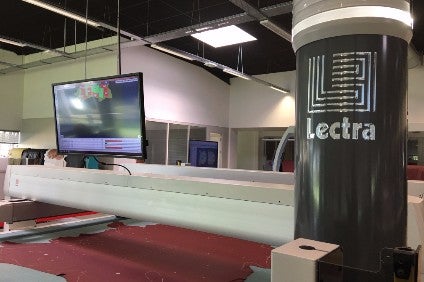 Lectra has completed its acquisition of Gerber Technology in a deal that is said to create a leading global Industry 4.0 player for the fashion, automotive and furniture markets.
The deal was finalised yesterday (1 June) with Lectra acquiring all outstanding shares of Gerber Technology, on a cash-free debt-free basis, for EUR175m – financed through a EUR140m loan and the group's available cash – plus 5m newly issued Lectra shares to AIPCF VI LG, Gerber Technology's sole shareholder.
"The union of our respective innovative expertise, our state-of-the-art offers, and our talented resources will enable us to bring long-term value to our customers. We will now be in an even better position to support our customers throughout the world in accelerating the digital transformation of their operations," says Daniel Harari, chairman and CEO of Lectra.
The acquisition, which was announced on 8 February, was approved by Lectra's board of directors on 25 March.