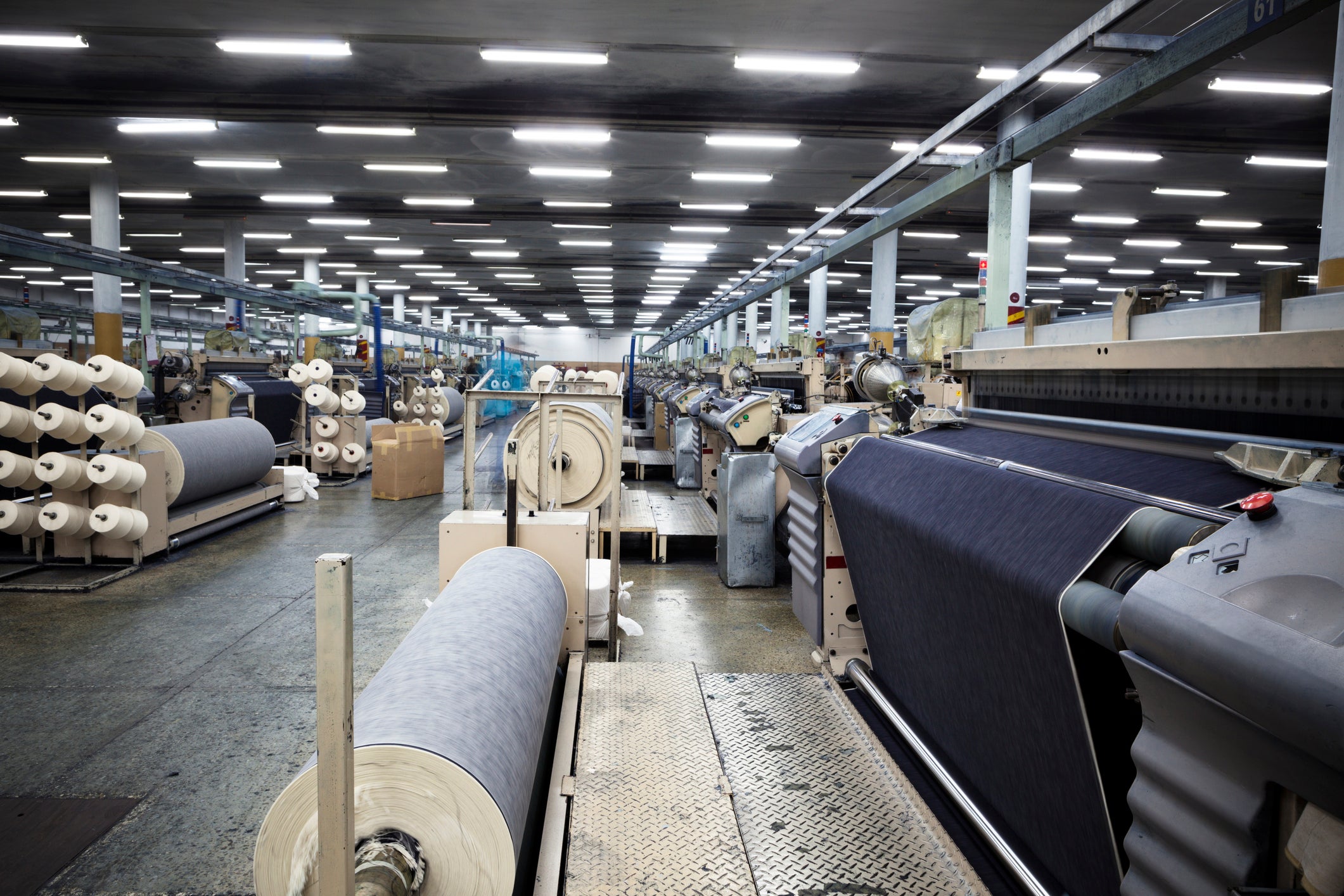 Lenzing Group, a global leader in the production of wood-based specialty fibres, has announced the initial phase of its Fibre Recycling Initiative in collaboration with valued mill partners Artistic Milliners from Pakistan, Canatiba from Brazil, and Textil Santanderina from Spain.
This new initiative aims to promote circularity in the global textile industry by producing denim fabrics from mechanically recycled Tencel branded lyocell fibres.
The Fibre Recycling Initiative is a response to the textile industry's demands for sustainability, circularity and transparency, and the initiative responds to these demands with the production of denim fabrics derived from mechanically recycled Tencel branded lyocell fibres.
"The development of the "Fibre Recycling Initiative" by Tencel sets out to promote the benefits and unleash the full potential of the new circular fabric," says Tuncay Kılıçkan, head of global business development, denim, at Lenzing.
The new fabric produced from mechanically recycled Tencel Lyocell fibres is highly sustainable, and it doesn't require the usage of water or chemicals. The fibres retain the length, resistance, and physical properties of virgin fibres while being super soft to the touch.
"The mechanically recycled Tencel Lyocell fibres are ideal for denim," said the Product Development Team at Canatiba. "It comes from a completely clean and sustainable process that does not involve water or chemical consumption. In Brazil, mechanically recycled lyocell fibres have a strong potential to scale among large brands and department stores."
The use of mechanically recycled Tencel Lyocell fibres also ensures greater accountability and transparency in the supply chain. The fibres can be traced back to their sources, and their usage can be documented and verified.
José Antonio Mazorra, corporate social responsibility manager at Textil Santanderina added: "The awareness of reducing the environmental impact within our sector is growing, especially with the industry trends of circular economy and sustainable production practices.
"I expect that innovation and technological improvements around circularity, including phases of collection, selection, and recycling, will result in a greater need for mechanically recycled cellulosic fibres."