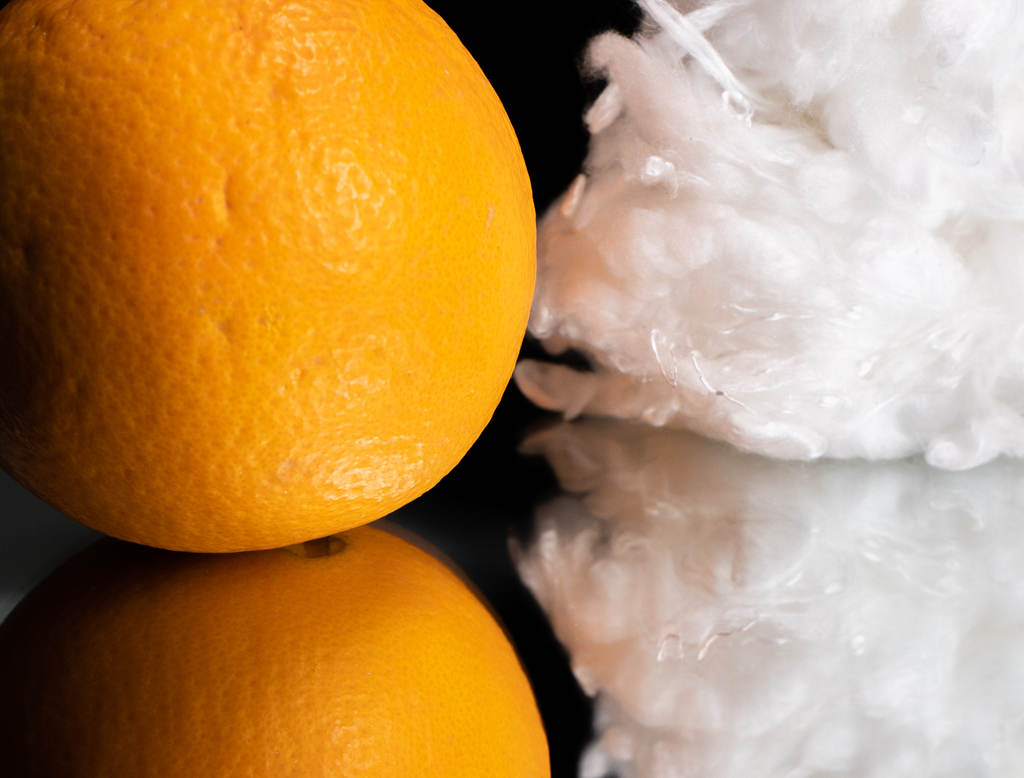 The new fibre aims to realise both companies' shared vision to enhance sustainability in the textile and fashion industry.
"The introduction of Tencel Limited Edition leverages our leading edge in highly sustainable production processes and we are proud to collaborate on this special edition fiber series with Orange Fiber," says Gert Kroner, vice president of global research and development at the Lenzing Group. "By upcycling waste materials such as orange peels in our products, we are taking proactive steps towards a more sustainable future and minimising the environmental impact of waste."
The Tencel Limited Edition in partnership with Orange Fiber presents a novel cellulosic fibre designed to inspire sustainability across the industry value chain and push the boundaries of innovation. The fibres are currently being transformed into a new collection of fabrics which Orange Fiber will present to the market in October 2021.
"This pioneering production model can help revolutionise the fashion industry and empower brands who are looking for eco-responsible textile value chains," adds Enrica Arena, CEO of Orange Fiber.
"With consumers becoming more eco-conscious, it is imperative for the industry to evolve in tangent and innovate with sustainable materials to stay efficient, competitive and save our planet for future generations. This virtuous synergy represents a fundamental step in our journey towards sustainable fabric production from renewable sources, validates our patent industrially, and enables us to increase our production capacity thus satisfying the needs of fashion brands."
Collections produced from Tencel Limited Edition with Orange Fiber will have dedicated marketing materials, such as special edition co-branded swing tags, which will provide relevant information about the process of production and materials involved. The goal is to encourage co-development of innovative solutions to give waste a new life and promote greater transparency in the textile and fashion industry to fully achieve sustainable industry practices.