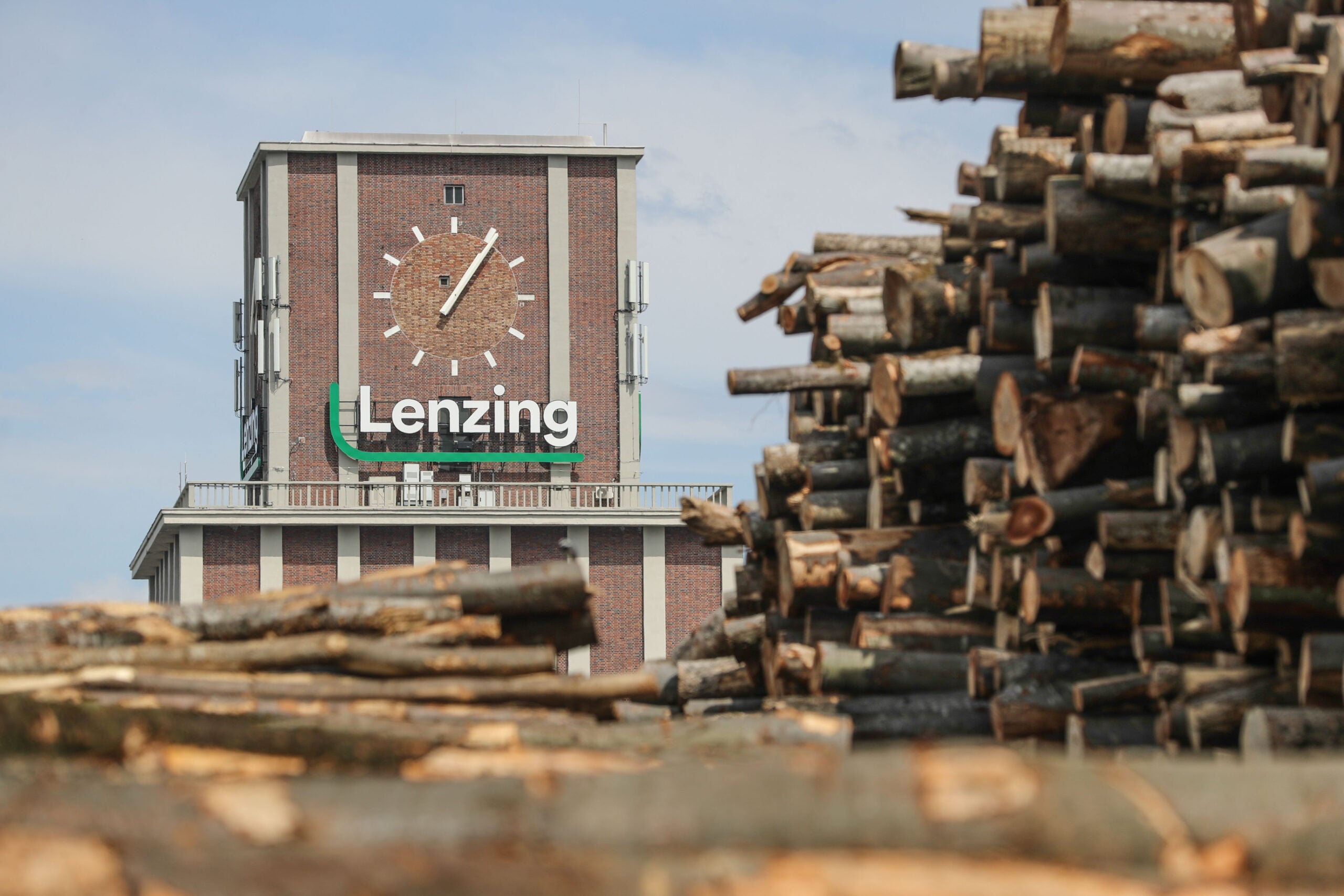 Lenzing says its membership of TfS marks a clear commitment to improving the environmental footprint of the textile and nonwoven industries.
"The industry needs innovation in order to transition from linear to circular ways of working, and Lenzing will continue to partner across the supply chain to bring this vision to life," says Robert van de Kerkhof, chief commercial officer fibre at Lenzing.
Lenzing's membership takes the TfS count to 37. Against the backdrop of the climate challenge and growing regulatory requirements, TfS offers the chemical industry a framework and roadmap to make supply chains a key contributor to the overall corporate's sustainability performance, it says.
"Together and with our strategic partners we continue to expand our reach and increase our impact on the sustainability performance in chemical supply chains. Given the regulatory landscape, climate challenges and market conditions, the need for sustainable businesses only intensifies. TfS is the crucial enabler to make supply chains and businesses at large more sustainable and contribute to developing a better world," Bertrand Conquéret, TfS president, adds.
Andreas Wester, vice president, global purchasing at Lenzing Group, adds: "Lenzing is committed to high standards of sustainability and ethical conduct and transparency provides the basis for it. Gaining a deeper understanding of our suppliers and downstream customers is critical for minimising overall environmental impact and putting it on the right track to achieve a low-impact, carbon-neutral footprint by 2050. It also gives customers and end-users confidence. Close digital connections across the network help close the loop and facilitate the transition from a linear to a circular supply chain."
Lenzing appointed Stephan Sielaff as its new CEO in April.