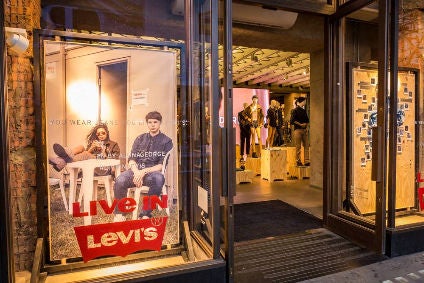 Denim giant Levi Strauss & Co expects the coronavirus outbreak in China to knock revenues in the first quarter of 2020 and has shuttered about half of its stores in the country amid the epidemic.
Since its discovery in the Chinese city of Wuhan at the beginning of the year, the spread of the new 'Wuhan novel coronavirus' has been rapid. Almost 8,000 cases have now been confirmed in China, and more than 170 people have died. There are also another 83 cases in 18 countries, according to the World Health Organization (WHO), which yesterday (30 January) declared the outbreak a 'Public Health Emergency of International Concern.'
Speaking to analysts on the company's fourth-quarter earnings call yesterday (21 November), Levi Strauss CEO Chip Bergh, said: "We are taking this seriously and responsibly with our top priority being our people and our business partners. As a result, we temporarily closed roughly 50% of our fleet and have stopped all employee travel in and out of China."
While Bergh said this will "put a damper on our growth in China in the near-term," he said the company is continuing to execute on its strategies in the country and will provide an update on the impact to the business when it publishes its first-quarter results.
Levi Strauss's plan is to accelerate growth in mainland China in 2020, with Bergh noting December was a "very strong month. And then the virus had a significant impact to our business in January." He added mainland China "is still only 3% of our business."
Meanwhile, chief financial officer Harmit Singh said Levi Strauss expects the first quarter of 2020 to come in below its forecast in light of the risk.
"While we do expect the strong quarter for total company revenues, we are anticipating revenue growth will come in a bit below our full-year revenue guidance, reflecting an expected decline in US wholesale as well as the risk from the coronavirus. The impact of which we will quantify as the situation develops."
Q4 and annual results
The comments came as the company said it expects fiscal 2020 net revenue growth of about 7% in constant currency, and around 6% in reported dollars. Adjusted diluted EPS is forecast in the range of US$1.1-$1.22 on a reported basis, while adjusted EBIT margin expansion is tipped to be in the range of 30-40 basis points on both a constant-currency and a reported basis.
Singh said the coronavirus impact was "not baked into the company's full-year forecast, but will be quantified when it reports first-quarter results in April," according to an article published by Reuters.
The guidance comes on the back of a rise in both annual revenue and profit, despite a drop in the final quarter. The timings do not include the benefit of the Black Friday week.
For the year to 24 November, net revenues of $5.8bn grew 3% on a reported basis and 6% in constant currency. The lack of a Black Friday benefit and the acquisition of a South American distributor in 2019 hurt year-on-year revenue growth comparisons by about 1 percentage point. Net income of $395m was up from $285m in the prior year, while gross margin was flat on a reported basis.
Fourth-quarter revenues, meanwhile, declined 2% on a reported basis to $1.57bn and were nearly flat in constant-currency. Net income was also down by 2%, falling to $96m from $97m last year. Adjusted net income slipped 9% to $108m from $118m last time, while gross margin of 54.3% was up 110 basis points compared with 53.2% last year.
"As we look ahead to 2020 and beyond, we are confident we'll continue to drive profitable growth over the long-term by executing our strategies," Bergh added.
Click on the following links for additional insight:
Free Report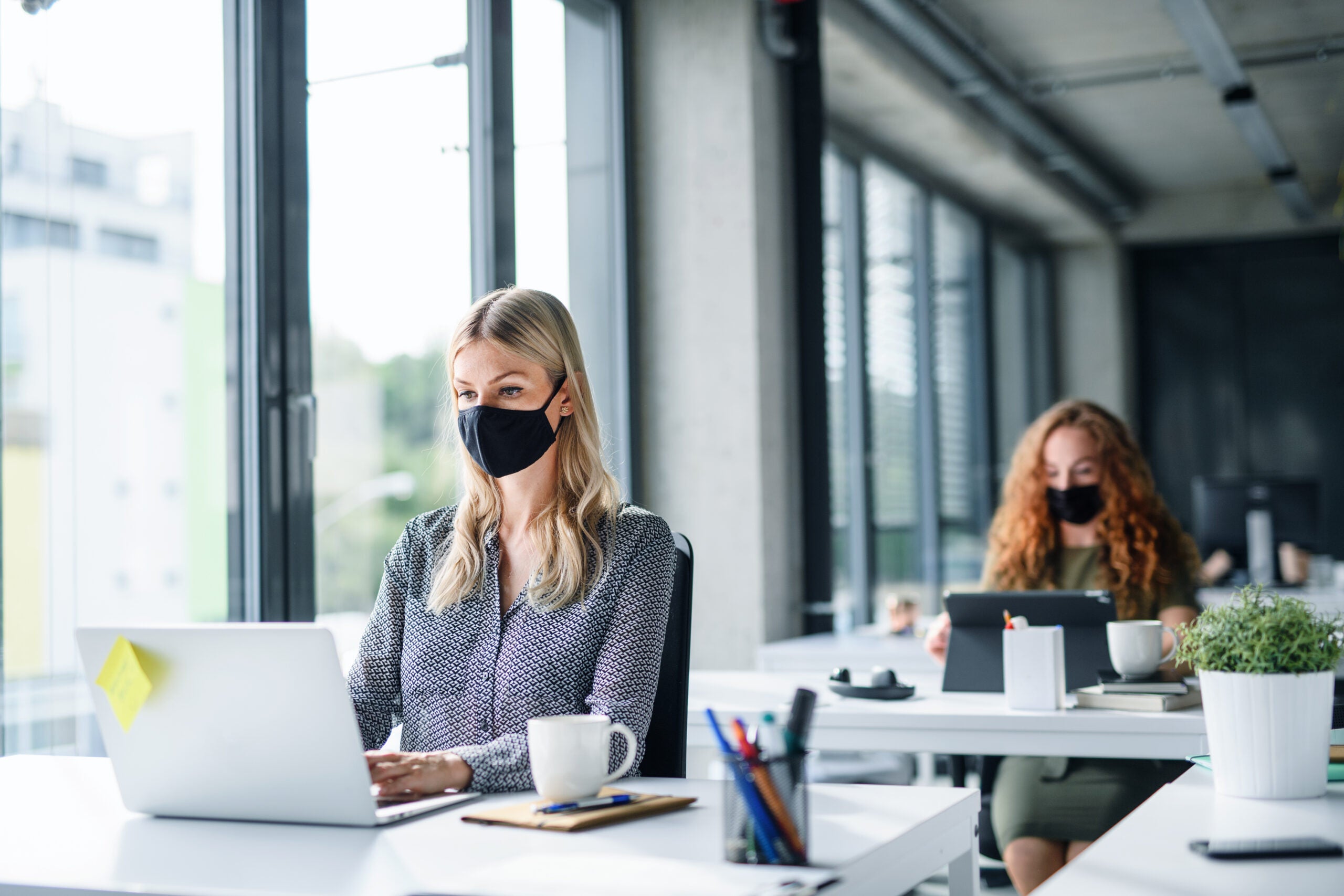 Navigate your business through the 'new normal'
COVID-19 continues to dominate headlines the world over. It has already affected our lives forever. The way we work, shop, eat, seek medical advice, and socialize will all be different in the future. Quite how different remains to be seen, but all industries must plan for multiple eventualities.
Faced with an explosion of conflicting information on how to plan and implement successful recovery strategies, decision-makers are in dire need of a single, reliable source of intelligence. 
GlobalData's COVID-19 Executive Briefing gives you access to unparalleled data and insights to successfully navigate the uncertain road to recovery across the world's largest industries. Understand every aspect of this disruptive theme by delving into:
 COVID-19 infection update, with statistics on the spread, testing by country, as well as the latest data on vaccines and therapeutic developments

 
Economic impact overview, covering stock market indices, GDP, unemployment rates, policy responses & GlobalData's economic recovery scorecards

 

Sector developments, with access to sector insight summaries, cross-sector indices and the leaders and laggards in each industry vertical

 
Whatever your company's imminent strategic plans, the long-lasting impact of COVID-19 must not be overlooked. Find out how to futureproof your business operations – download our report today.
by GlobalData