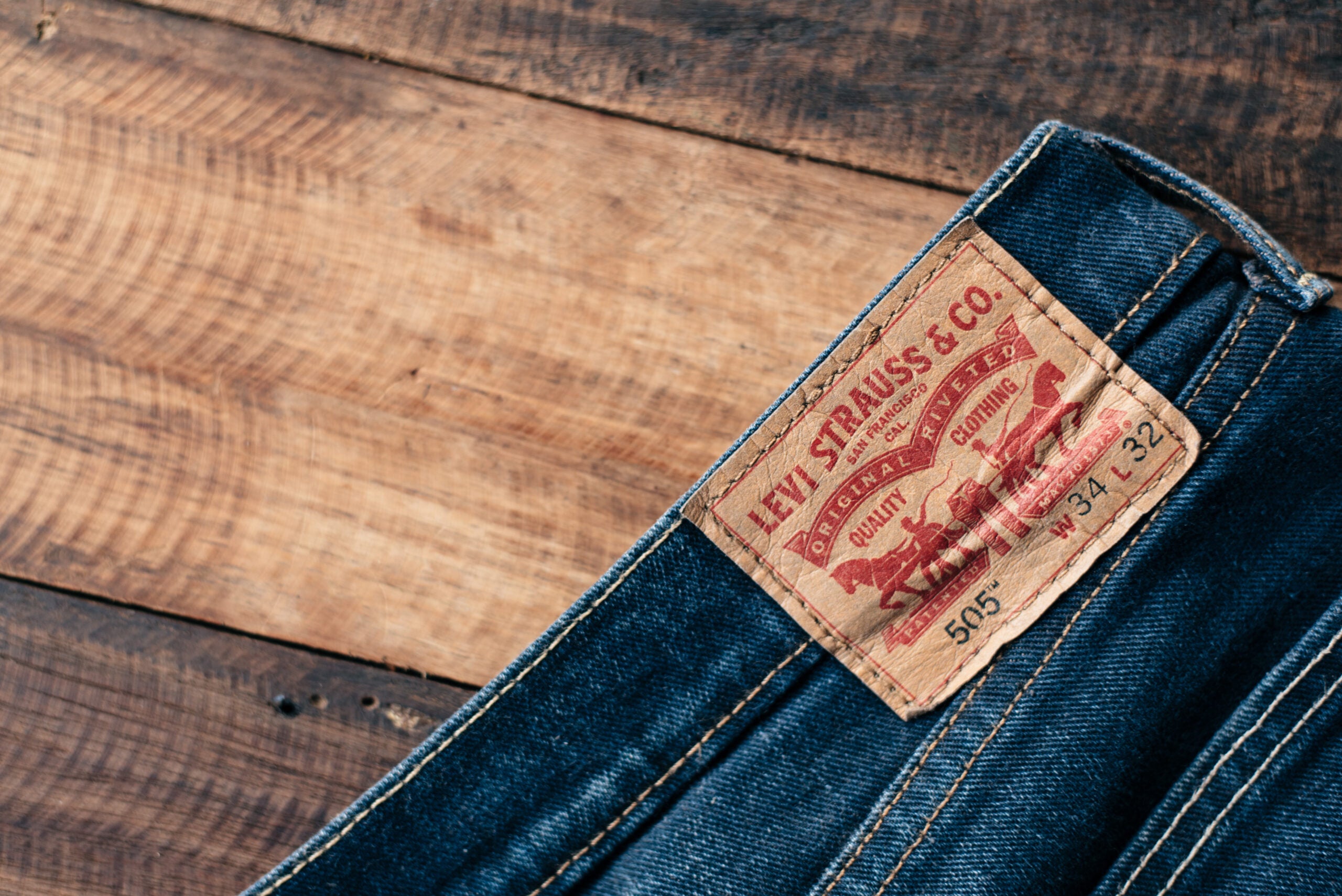 The partnership between Levi Strauss and HSBC allows suppliers access to lower-cost financing through the bank's Sustainable Supply Chain Finance Program (SSCF) to fund their sustainability programmes.
Levi Strauss says this enables suppliers to not only recover from the financial impacts of the pandemic, but to look ahead and take steps toward building a sustainable future.
"We're excited to partner with HSBC and incentivise forward-looking suppliers to invest in sustainable solutions," said Jeffrey Hogue, LS&Co. chief sustainability officer. "Working with a global, commercial bank to make sustainability-linked supply chain financing solutions available helps LS&Co. meet our environmental and social ambitions, support suppliers in their own journeys and, ideally, help drive a more sustainable apparel industry." 
Since its launch in February 2021 to address the unusual financial implications found within the apparel industry due to the pandemic, the SSCF has seen 21 suppliers receive a total of US$142.4m in payments – out of an available $150m – through the programme (to November 2021).
In addition, suppliers can benefit from interest rates linked to their performance against the environmental and social standards as outlined in Levi Strauss' Code of Conduct. Suppliers are eligible to receive higher scores as they invest in sustainability solutions, resulting in access to lower interest rates through SSCF and incentivising innovation across the three pillars of sustainability: climate, consumption and community
"HSBC is excited to partner with Levi's because we consider them to be a pioneer of sustainable supply chain finance within the apparel industry" said Kelly Fisher, US head of corporate sustainability, HSBC. "As a leading trade and sustainable finance bank, we know that utilizing finance as a driver is imperative to realizing the progress the world needs now to achieve a net-zero future." 
Yesterday (3 October), Levi Strauss announced a new set of sustainability goals which include achieving net-zero emissions by no later than 2050.