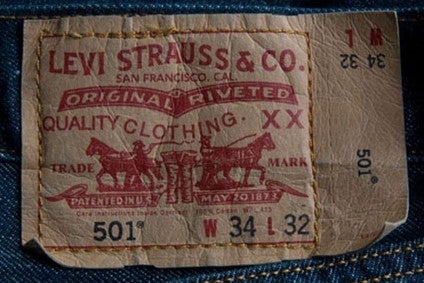 Jeff Hogue, chief sustainability officer at Levi Strauss (LS&Co), has resigned from the Better Cotton Initiative (BCI) board, LS&Co confirmed in an email to Just style.
The BCI had in March moved to suspend its license and assurance activities in the Uyghur Region for the then-upcoming cotton season (2020-21). It blamed the move on the recognition that the operating environment prevents credible assurance and licensing from being executed.
Then along with several other brands including H&M and Nike, the BCI became the target of a boycott campaign by Chinese consumers due to their position statements on human rights abuses in Xinjiang.
Following this, the body allegedly pulled statements from its website related to Xinjiang and was called out by The Coalition to End Forced Labour in the Uyghur Region, which said its continued silence put "the credibility of itself and its members at risk."
Members of the body remain torn over how and when to respond to the Chinese attacks, with some wanting the BCI to "swiftly and forcefully" rebut the attacks and others pushing for a slower and more cautious approach, The Wall Street Journal reported, citing people familiar with the matter.
In an email to Just Style, a spokesperson for Levi Strauss confirmed Hogue's exit from the BCI board but did not specify the reason for his departure.
"As the new chief sustainability officer, Jeff Hogue is building the sustainability strategy and team at LS&Co and is currently focused on the upcoming release our first sustainability report and ESG disclosure."
The BCI did not respond to Just Style's request for comment at the time of going to press.