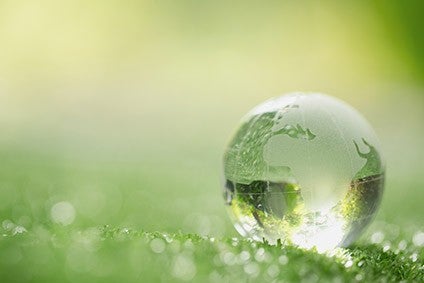 In partnership with TerraCycle, the Lilysilk Recycling Program offers a free way to recycle non-donatable Lilysilk products including bedding, apparel, and sleepwear.
Under the new scheme, consumers can send their used Lilysilk textiles made from silk and cashmere to be recycled for free. Participants sign up on the TerraCycle programme page, wash and package all textiles in an available box, and mail the box in using a prepaid shipping label.
Once collected, the textiles are turned into a shredded fibre and used as a filler for cushions, pillows, and linings. Additionally, for every shipment sent to TerraCycle through the recycling programme, collectors earn points that can be donated to a non-profit, school or charitable organisation of their choice.
"At Lilysilk, we believe that zero waste can make a huge difference, so we are leading by example in the hope of encouraging our customers to join us," says CEO David Wang. "Participating in the recycling programme is a natural and meaningful way for people to say goodbye to their Lilysilk products when the time comes. As part of our commitment to make the world greener, we are delighted to partner up with TerraCycle to be more proactive regarding environmental sustainability."
Tom Szaky, TerraCycle founder and CEO, adds: "Partnering with environmentally-conscious businesses like Lilysilk aligns well with TerraCycle's mission to 'Eliminate the Idea of Waste' and, in turn, care for the planet. Through their recycling programme, Lilysilk is providing consumers with a sustainable option to part with their textiles that can no longer be passed on or donated when they reach the end of their useful life."
Lilysilk says its crafts products from the finest natural fibres which are biodegradable and take one to five years to decompose. The company is committed to a zero-waste policy by using the offcuts of its fabrics.
A scheme to recycle baby and children's clothing through TerraCycle called KidCycle was launched last April by US baby clothes retailer Carter's.