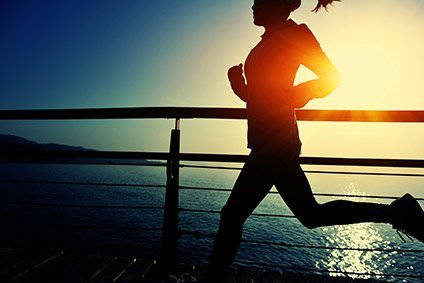 The company, which developed protective face masks with Covid-19 deactivating properties, says the new innovation is ideal for use in durable products for outdoor wear, workwear and comfort clothing that needs to remain odourless and hygienic over extended use and infrequent laundering.
Made with patented non-leaching formulations that capture and kill odour-causing bacteria, the shirts can be worn multiple times before laundering, staying protected and smelling fresh longer while saving energy and water.
"The Covid-19 pandemic has underscored the importance of hygiene technology in protecting the health of people across the world, and we continue to adapt our Livinguard Technology to new consumer products, including shirts with permanent antiviral and bacteria-fighting properties," says Sanjeev Swamy, Livinguard's founder and CEO. "Over the past year, the world at large has learned what we at Livinguard have always known — we must commit to embracing hygiene innovation in products we use in all aspects of our daily lives, from the clothing we wear and the linens we use, to the carpets we install and the protective products our frontline workers continue to rely on."
The principle underlying the Livinguard Technology is the deactivation of microbes including bacteria and viruses. The technology applies a positive charge at the molecular level to textile surfaces, making them more powerful than the negative charge of microbes. Therefore, microbes are deactivated when they encounter textiles treated with Livinguard Technology.