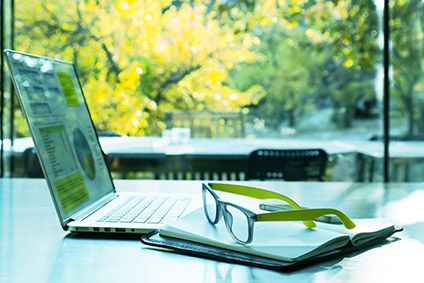 Canada's Luluelemon is an athletic apparel company for yoga, running, and training, while ABFRL is part of Indian conglomerate, the Aditya Birla Group.
"Collaborating with ZDHC shall act as a pivot in transforming the value chain to deliver sustainable fashion beyond traditional approaches," ABFRL says. "This programme shall aid us in leveraging cleaner inputs, reducing chemical footprint, delivering safer products, enabling transparency, and mitigating environmental impact within the supply chain and the broader environment."
Also joining the ZDHC Community as a contributor is Sohan Industries PVT Ltd, a manufacturer of Azo Organic Pigment Powders and Organic Dispersions in India.
Sohan's clientele base spans across several industries including textiles, for printing and dyeing.‍
"Sohan appreciates the systemic approach adopted by ZDHC's Roadmap to Zero Programme in managing and assisting to manage pigments throughout the value chain. By becoming a ZDHC contributor, Sohan will be able to continue its progress towards attaining sustainability within the pigment manufacturing industry, as the Roadmap to Zero Programme will connect them to a wider range of brands and corporate customersZero Discharge of Hazardous Chemicals (ZDHC) worldwide.
"Our aim is to be the largest company in the pigment sector with decarbonisation. The way to a net-zero wealth will increase the basis of innovation and competition. We will act, lead, and help our clients to ensure [that] they are with sustainability leaders."
Earlier this summer, ZDHC launched its second Road to Zero report and renewed an urgent call for collaborative action, as the industry bounces back from the pandemic and concerns grow over its environmental impact.