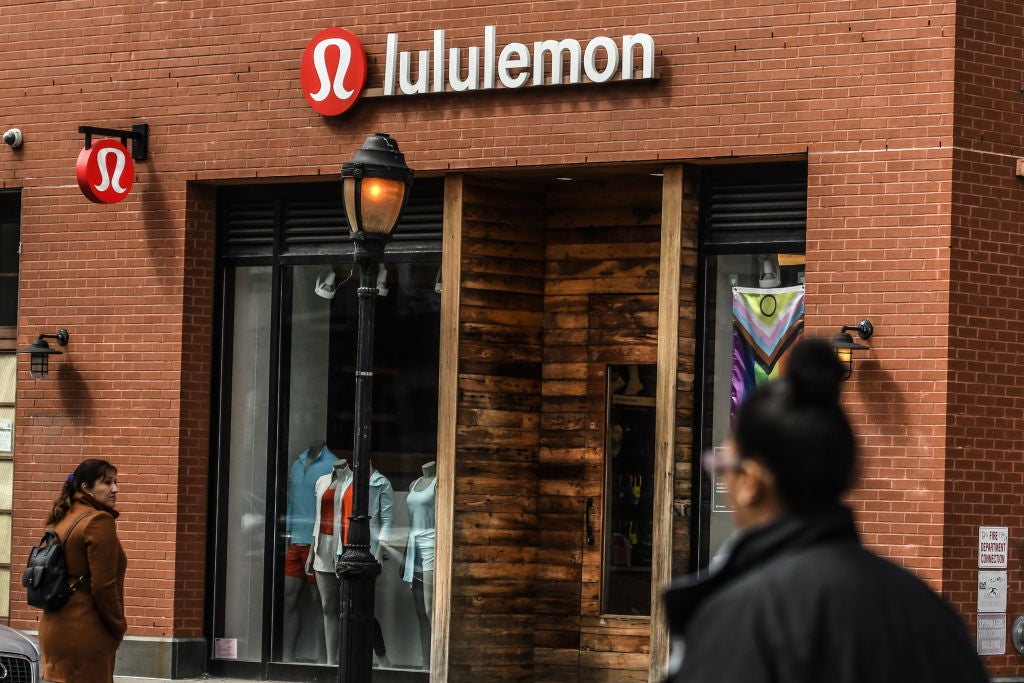 Lululemon profits for the fourth quarter and full year sank on higher cost of goods and increased expenses despite a healthy sales increase across both periods.
Fourth quarter results in-brief:
Net revenue increased 30% to US$2.8bn.
Gross profit was US$1.52bn.
Income from operations decreased 47% to US$314m.
Operating margin decreased to 11.3% from 27.7% in the fourth quarter of 2021.
Net income decreased to US$119.8m.
Full-year results in-brief:
Net revenue increased 30% to US$8.1bn.
Gross profit was US$4.49bn.
Income from operations was flat at US$1.3bn.
Operating margin decreased to 16.4% from 21.3% in 2021.
Net income decreased to US$854.8m.
Calvin McDonald, CEO, hailed the performance, praising the company's innovative products, powerful guest experience, and strategic market expansion.
Outlook 2023
McDonald shared the company's outlook moving forward, saying, "As we enter 2023, we look forward to another year of strong momentum across the globe and delivering on our Power of Three x2 growth plan, which calls for a doubling of the business from 2021 net revenue of $6.25bn to $12.5bn by 2026."
Building on the two-tier membership program launched in October 2022, the Company will be expanding the lululemon Studio premium tier. Launching in summer 2023, it will enable guests to access its digital fitness content via a new app for a lower monthly fee.
Additionally, Lululemon is evolving its Studio strategy and will focus on digital app-based services. It will continue to provide in-home hardware and content for members who own or would like to purchase a lululemon Studio Mirror. Currently there are no changes planned for the free, Essentials tier of the membership program.
The Company believes this strategy will create efficiencies and enable more guests to experience the full range of digital fitness content, while also building a larger community of guests with a deeper connection to lululemon.