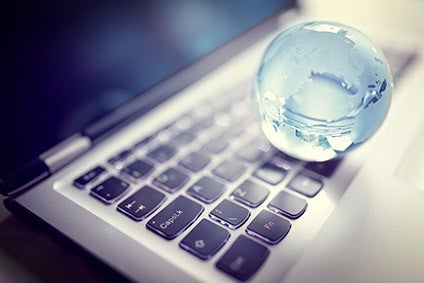 The Ellen MacArthur Foundation has inked a new agreement with the United Nations Environment Programme (UN Environment), the leading global environment authority, to scale up and accelerate the shift towards a circular economy.
Announced at the recent World Economic Forum Annual Meeting in Davos, Switzerland, by Dame Ellen MacArthur and Erik Solheim, executive director of UN Environment, the partnership will see the organisations focus their joint efforts on stimulating public-private sector engagement with circular economy solutions. This will include strengthening the scientific basis for policy decisions, including at city level, to decouple economic development from environmental degradation.
"An outdated, take-make-dispose linear economy is the root cause of some of today's most challenging problems, says Dame MacArthur. "The circular economy provides a framework to design an economy that is restorative and regenerative, and creates benefits for society and the environment. I am delighted to work with UN Environment to further our shared goals of scaling up and accelerating this systemic shift at a global level."
The announcement was made alongside the launch of the World Economic Forum's Platform for Accelerating the Circular Economy (PACE), for which the Ellen MacArthur Foundation is a Knowledge Partner and is represented at board level. PACE brings together companies, organisations and governments to create innovative partnerships that drive actions at global and regional levels to decouple economic growth from resource use.
Meanwhile, the Ellen MacArthur Foundation has also recently partnered with international chemical and fibres group Solvay to explore solutions aligned with the principles of a circular economy, in contrast to today's linear take-make-dispose economic model.