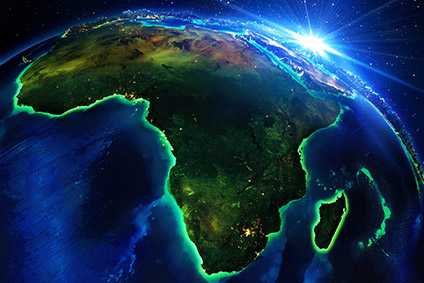 West African country Mali has been deemed eligible for textile and apparel benefits under the African Growth and Opportunity Act (AGOA).
In a Federal Register notice this week, the Office of the United States Trade Representative (USTR) said Mali has adopted an effective visa system and related procedures to prevent the unlawful transshipment of textile and apparel articles and the use of counterfeit documentation. It is also making progress on implementing the custom procedures required by the pact.
The decision means that imports from Mali qualify for the textile and apparel benefits provided under the AGOA as of 4 August 2020.
Mali was reinstated as eligible for AGOA benefits in January 2014, a year after being suspended from the programme due to a government coup.
Last year the country was approved as a "lesser-developed beneficiary country," qualifying it for the "third-country fabric provision" under AGOA. This means it can use non-US fabric and yarn in apparel wholly assembled in the country and still qualify for duty- and quota-free treatment.