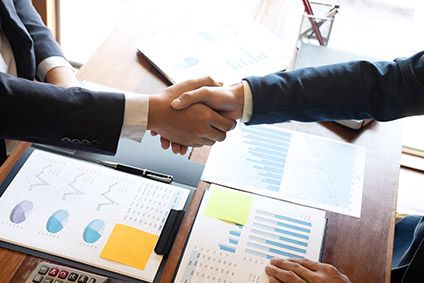 The senior secured credit facility from Second Avenue Capital Partners, LLC will be used for general working capital purposes, Marquee said in a statement.
At a time when the retail industry shifted focus from brick-and-mortar stores to online shopping, Motherhood Maternity and A Pea in the Pod were already in the process of transition. Following the acquisition by Marquee Brands in 2019, the maternity brands trimmed their brick-and-mortar footprint with a final exit from standalone storefronts in early 2020.
Marquee noted such early moves positioned the two brands to focus attention on each respective website and social platforms to create a more robust customer-centric experience and community, as well as offer expecting and new mothers relevant and engaging digital content related to all stages of motherhood.
"We appreciate the efforts from the team at Second Avenue Capital Partners and their comprehensive approach to not only understand our current business, but to bring forth a flexible strategy to support the investment in our future growth initiatives," said Marla Ryan, brand executive vice president, Motherhood Maternity and A Pea in the Pod. "As we look to catapult forward in a post-pandemic world, and build upon our community connection with mothers, SACP was a natural choice for us based on their e-commerce and retail knowledge."
Chris O'Connor, president of Second Avenue Capital Partners, added: "These two maternity brands sit in a highly unique, niche market and possess an enviable e-commerce platform. We knew we could provide them with a capital solution that would exceed their expectations. This facility will serve their business goals as they focus on developing a leading global marketplace and collaborate with strategic partners to achieve continued brand growth."
The Company was founded in 1982, originally as a mail-order catalogue under the Mothers Work Inc name, and was most recently known as Destination Maternity till December 2019. Since its founding, the company fostered the growth of two brands, Motherhood Maternity and A Pea in the Pod, to become a trusted resource for generations of women and the world's largest designer and retailer of maternity and nursing apparel and accessories.