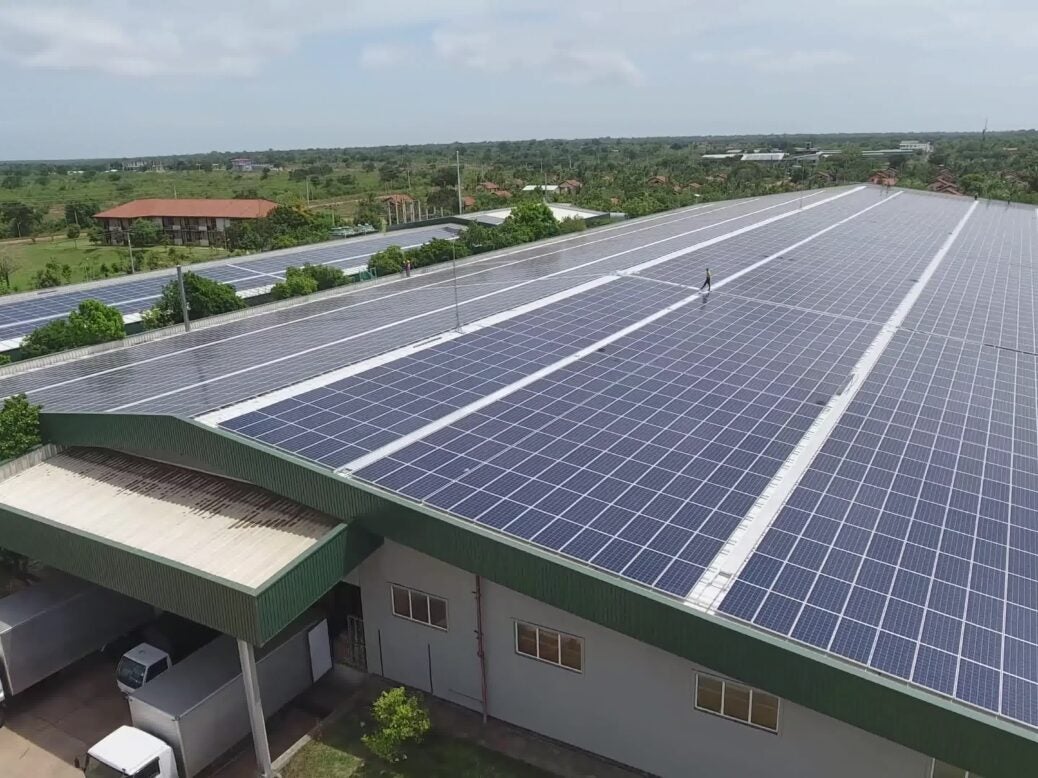 Project Photon is MAS Holdings' photovoltaic (PV) solar solution, part of the group's strategy to reduce its manufacturing impact on the planet.
MAS Photon leverages rooftop solar panels to reduce emissions and generate green energy.
The first phase began in 2017 when 48,000 solar panels were mounted on 95,000 square meters of factory rooftops.
Following the completion of Phase 1, the company generated 16 MW of solar power, kickstarting its journey towards combatting greenhouse gas emissions and reducing its dependence on fossil fuels. This project was deemed one of the largest multi-site solar PV installations in South Asia at the time.
MAS is now set to move into the second phase of project Photon. At the end of phase 2, a total of 131,000 square meters of MAS' rooftop space will be installed with solar panels, totalling almost 64,000 panels generating 23 MW of power across 18 locations.
With phase 2, MAS targets obtaining nearly half of its energy requirement (47%) via renewable energy, an increase from the 30% goal set in 2017. The company plans to achieve 25% absolute reduction of emissions by 2025.
Earlier this year, HSBC and the IUCN launched a roadmap for Sri Lanka's garment sector that offers recommendations to improve its circularity and environment governance.