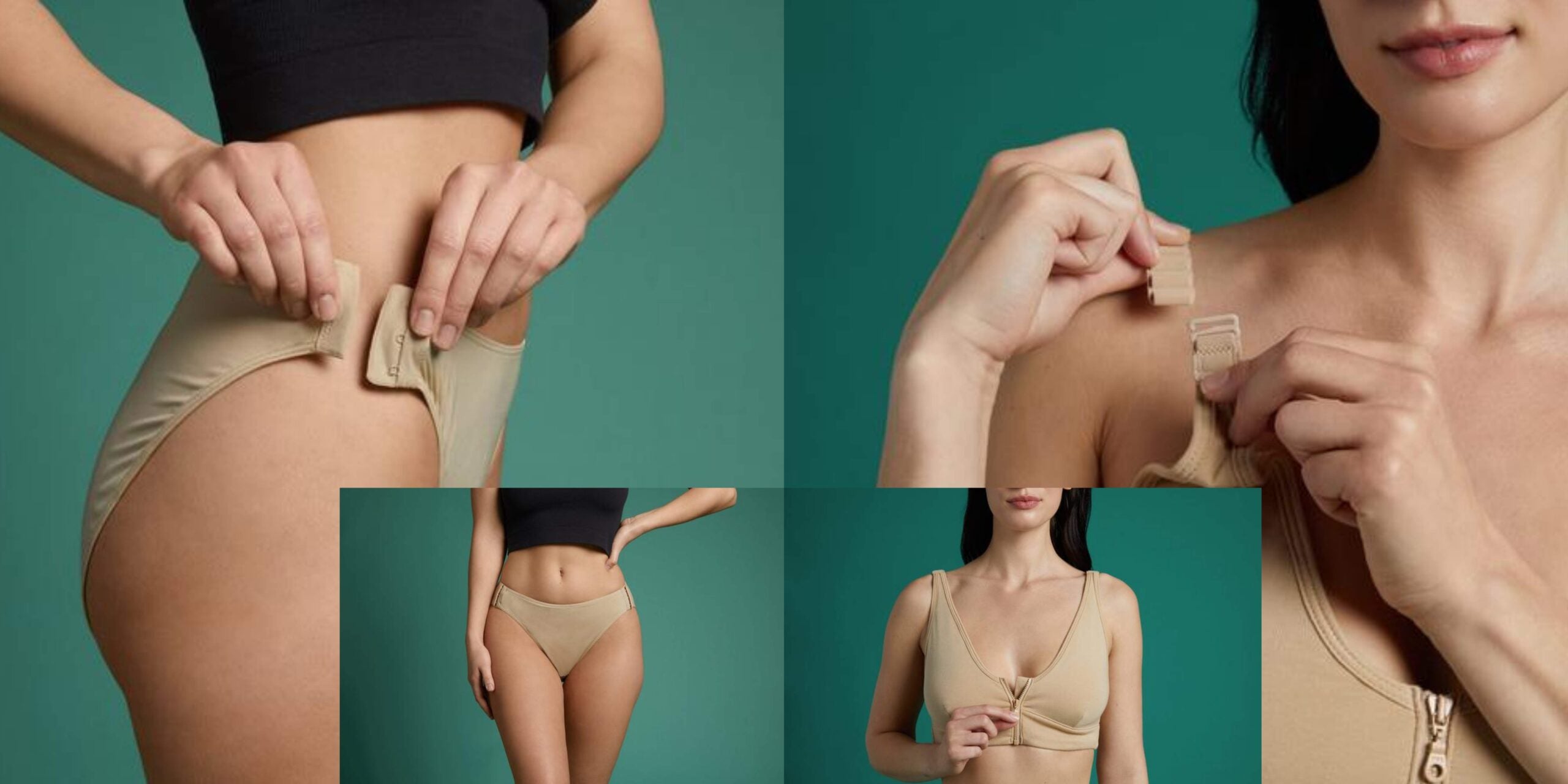 The adaptive wear collection under development by MAS Holdings is using the research conducted in the US and Sri Lanka to create what it calls 'truly meaningful and inclusive clothing solutions' for those with disabilities.
MAS Holdings explained it is aware of the commercial potential of the project but it also sees a bigger vision for the segment. The adaptive apparel has the ability to make a transformative impact in the lives of people with disabilities. By enabling those individuals to dress independently and be fashionable, MAS recognises how adaptive fashion can change the misconceptions concerning disability. This has the potential to improve the lives of those with disabilities significantly.
MAS Holdings' adaptive marketing and consumer lead Suleik Mushin, says the company's vision is for adaptive wear to go far beyond incremental improvements. The aim is to normalise the use of adaptive wear through universal design thinking, specialised garment construction and fastener placement, to unlock everyday clothing solutions for temporary and permanent conditions.
The company has now partnered with Slick Chicks, a patented adaptive underwear brand. The collaboration aims to create easy on/off underwear for women, with a particular focus on sensory-friendly finishes and the ability to put on clothing without the need to stand or use both arms or legs. Slick Chicks has partnered with leading retailers such as Aerie, Target, Nordstrom, JC Penny and Lane Bryant.
MAS can develop specially-constructed garments – particularly intimates, swimwear, activewear and recovery wear – facilitating independent dressing for those with varying disabilities. These include amputees, wheelchair users, those with muscular dystrophy or mobility impairments, as well as people undergoing physical rehabilitation or recovery post-injury or surgery.
Earlier this week, the deputy chairman of the Sri Lanka Apparel Exporters' Association, Shirendra Lawrence, explained why the apparel and textile industry in Sri Lanka is a key contributor to the country's economy and the changes it will need to undergo to become a premium apparel sourcing destination by 2025.