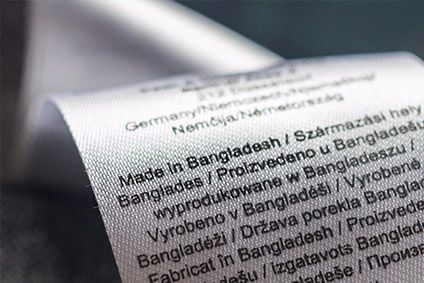 Through the funding, Merchant Bay aims to execute a digitisation project, producing smart management tools for factories and production houses and multi-sided platform services for the local industry.
Merchant Bay is a marketplace and software service provider that started its journey in 2020 with a dream to digitise the apparel sector in the country.
It produces smart RMG management tools and solutions to ease the sourcing process of global buyers, enhance supply chain systems and bring overall qualitative change in the production and distribution process.
The funding came from several investors, according to the Financial Express, citing a statement from the company.
CEO Abrar Hossain Sayem says the funding will help it to bring a qualitative change in the RMG industry through digitisation.
Bangladesh's garment sector is ramping up its focus on digitisation in a bid to be able to compete on a global platform.
Just Style earlier spoke to Rakib Abdullah Hil of the Bangladesh Garment Manufacturers Association (BGMEA) ahead of the launch of the new Centre of Innovation, Efficiency and Occupational Safety and Health as the sector looks to grow its presence in value-added textiles.