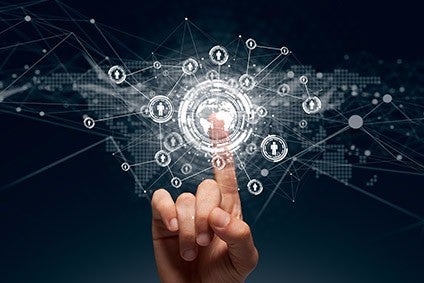 The importance of technology in future apparel sourcing will be among the central themes of this year's Apparel Textile Sourcing Miami (ATSM) show.
In addition to experiencing the latest fashion production trends, visitors will learn about the key role cyberspace is now playing in the sourcing ecosystem and how e-commerce must now be understood and implemented by suppliers and SAAS businesses throughout the entire sourcing supply.
This year's event will take place alongside Miami fashion week to allow industry professionals to benefit first-hand from the latest developments transforming the fashion industry from design to production.
New sections of the show are to include a Footwear Pavilion, a Technical Textiles section and live demonstrations of state-of-the-art machinery.
In addition, ATSM 2019 will focus on the future of retail and demonstrate how so-called "microbrands" are expected to change the face of the industry's transactional infrastructure from raw materials to retail.
Meanwhile, seminar and keynote themes will see speakers discuss topics including trade policy, trend forecasting, and supply chain strategy.
"The apparel businesses throughout the supply chain that will succeed in the future will be those with a magnified understanding of their sourcing and selling algorithm. These factors include quality, minimum order quantities (MOQ), skill of sewers and mill knitting/weaving, logistics costs, tariff vs free-trade supplying countries, eCommerce sales and the numerous intangibles fostered through interpersonal global trade relationships," says Chase Vance, ATSM international director.
The event will take place from 28-30 May at the Mana Wynwood Conference Center in Miami.