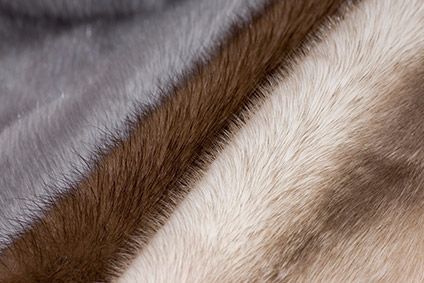 Luxury lifestyle brand Michael Kors has announced it will no longer use animal fur in its products, with production being phased out by the end of December 2018.
The policy will also apply to Jimmy Choo, which the company acquired in July in a US$1.2bn cash deal.
"I am pleased to announce our company's commitment to no longer use animal fur in our Michael Kors and Jimmy Choo collections," says CEO John Idol. "This decision marks a new chapter as our company continues to evolve its use of innovative materials."
According to designer Michael Kors, these materials include a "luxe aesthetic" created using non-animal fur and thanks to "technological advances in fabrications". He adds these new techniques will be unveiled in the company's runway show in February.
The news follows a meeting between Idol and Dan Mathews, senior vice president of animal rights group PETA.
Mathews adds: "This is a wonderful holiday gift for fur-bearing animals. We're pleased the company is evolving away from using fur and look forward to working with it on other issues in the future. The announcement follows many years of protests at Michael Kors fashion shows and boutiques by PETA and other animal rights groups."
Michael Kors is the latest company to commit to a fur-free policy, with luxury fashion house Gucci having announced it will no longer use animal fur in its products in October, and US apparel giant VF Corp furthering its commitment to ensuring and communicating that its products are free of animal fur through a partnership with the Fur Free Retailer programme in November.