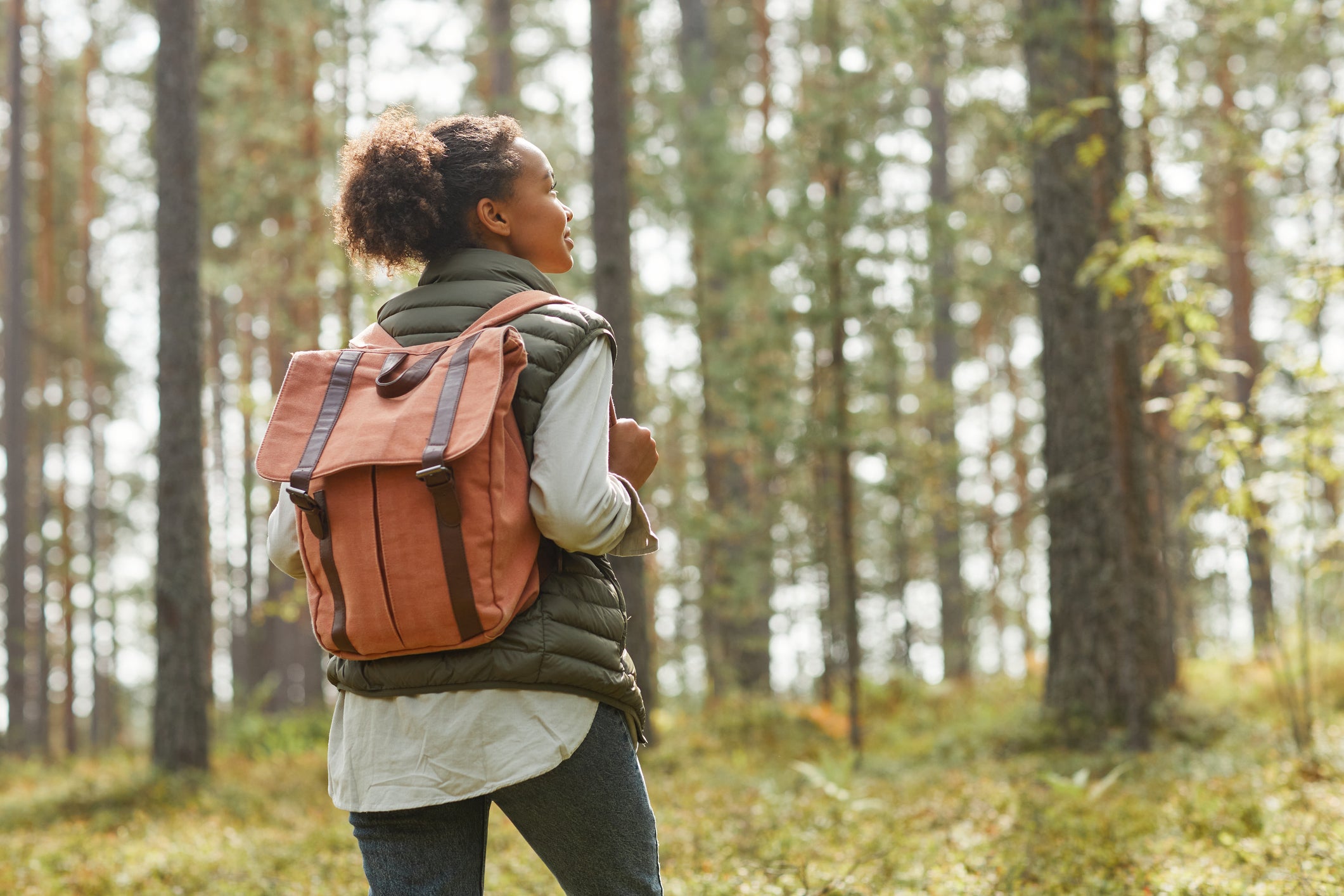 Outdoor apparel retailer Moosejaw now allows its customers to buy and sell pre-owned items directly through its new resale platform ReTrail. It is aimed at reducing over-production of equipment by encouraging gear sharing and re-use.
Through the peer-to-peer platform, users select items from their Moosejaw order history to list for sale on ReTrail. Sellers upload product photos, descriptions, and select a recommended price for their item, which is then authenticated and approved by Moosejaw.
Once the item sells, users receive a prepaid shipping label. This eliminates the environmental footprint and logistics of shipping to a third-party warehouse.
"Through the ReTrail programme, we are making it easier for current customers to sell and obtain gear," said Eoin Comerford, CEO of Moosejaw. "This programme answers the rising consumer demand to incorporate eco-conscious habits into their daily lives."
The ReTrail programme is an addition to Moosejaw's other sustainable gear rental service. When an item is bought on ReTrail, the seller is paid 10% back in Moosejaw Reward Dollars. These can be used to purchase new gear online and instore, rentals, or other pre-owned gear on ReTrail.
As more consumers have become eco-conscious and adjusted their shopping habits, the resale market has grown exponentially. The US secondhand market, which Moosejaw is now tapping into, is expected to more than double by 2026 to reach US$82bn according to the tenth annual 'Resale Report' from online resale store ThreadUp Inc.
Within the broader retail clothing sector, outdoor apparel retailers have also capitalised on the profitability of the resale market. With the launch of ReTrail, Moosejaw follows in the steps of leading sustainable outdoor apparel brand Patagonia, which introduced its digital reselling platform in 2017.