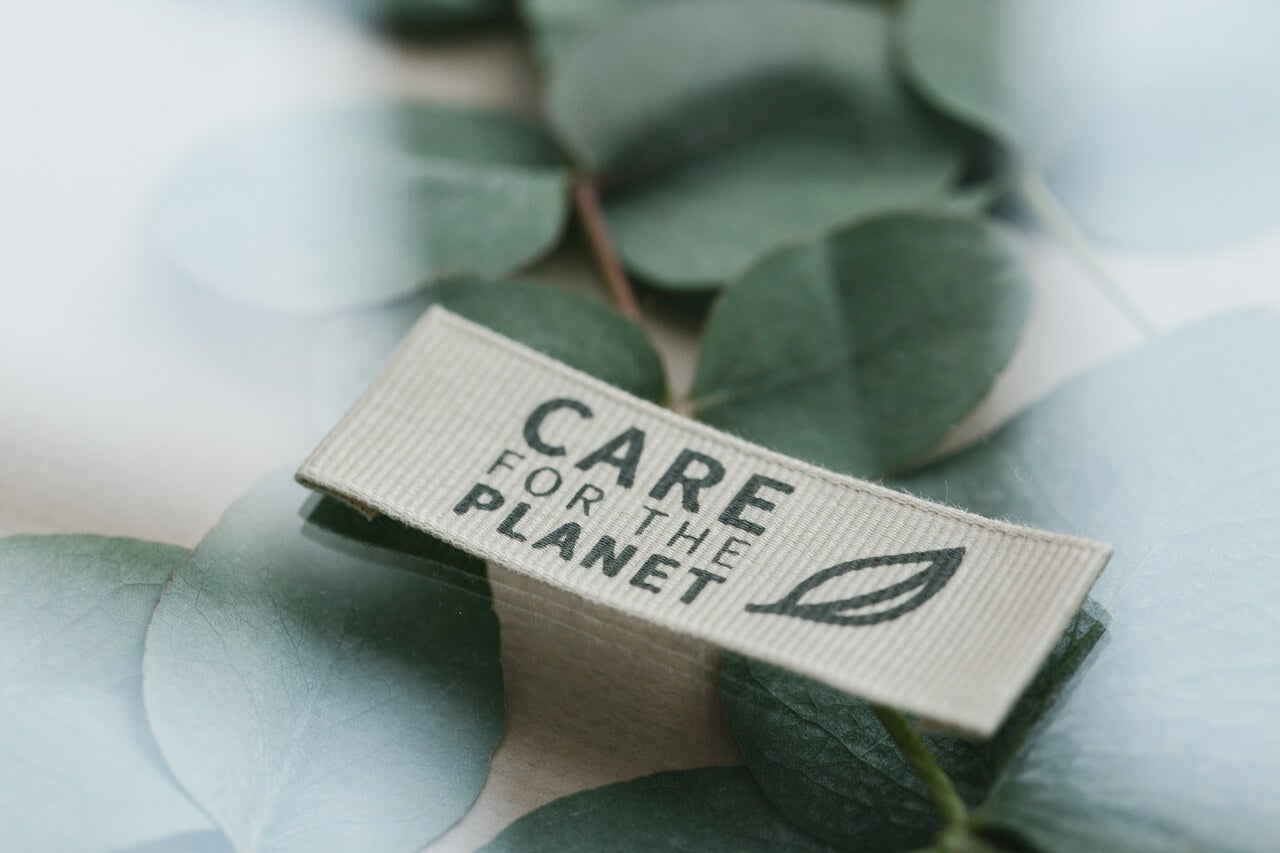 GINETEX, the International Association for Textile Care Labelling, presents the results of its third European Barometer for 2021, conducted with Ipsos.
It sampled 1000 responses from people aged 18 to 65 in France, Germany, the Czech Republic, the United Kingdom, Sweden, Italy, and Spain.
The Barometer finds more than 8 in 10 consumers believe the textile care label is useful and 71% follow the label's care instructions.
74% of Europeans never or rarely buy a garment without a care label.
65% want to see more environmental information on their care labels, specifically a highlight on ecological care recommendations, the creation of an environmental eco-score, or a focus on the proportion of recycled fabrics.
While Europeans widely recognize the usefulness of the textile care label, the understanding of the care symbols remains heterogeneous. 98% identify the ironing symbol perfectly. The same goes for the washing symbol, well recognized by nine out of ten people (90%). For the other symbols, however, the proportions are much lower. Only 27% of people surveyed know the symbol for bleaching (yet 38% do recognize it in Spain and 37% in Italy), 25% for drying, and barely 16% for professional cleaning.
Care label app launches
GINETEX is now rolling out a mobile application aimed at helping Europeans become familiar with the care symbols and take care of their clothes on a daily basis. It also provides tips and advice to care for the planet while caring for clothes.
To read the full results of the survey, click here.