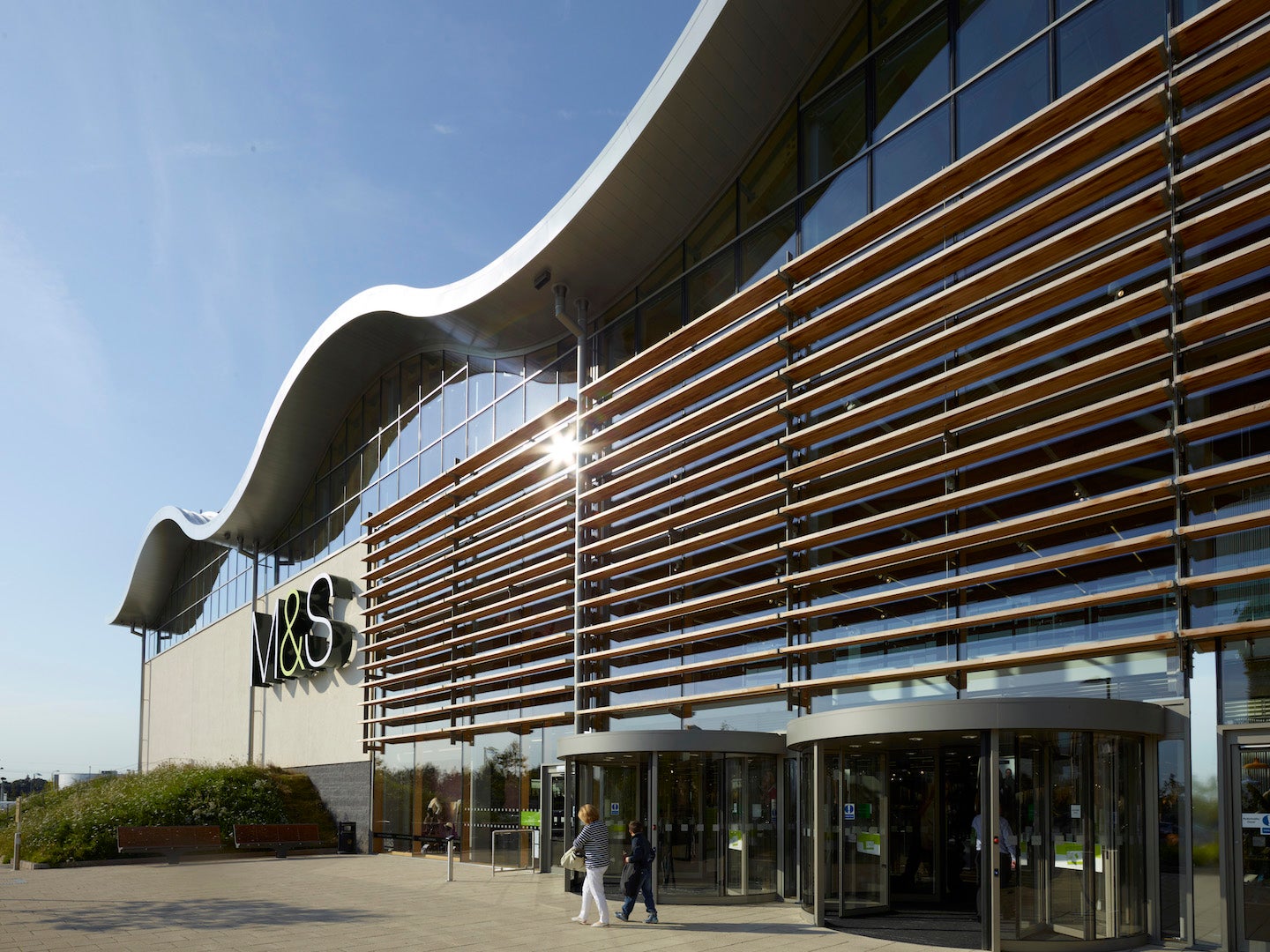 These Marks and Spencer's store closures are planned to be completed in over five years but aiming for three years.
In the presentation, the group stated significant market headwinds impacting the business, including, wage inflation, increased energy costs, cost price inflation and currency headwinds, including the operation of its business against a difficult economic backdrop.
The British retailer is reshaping for growth and value creation through measures like structural cost reduction, high quality store rotation fit for omnichannel, modernised supply chain, expanding global outreach, among others.
As part of its plans, M&S is investing GBP200m (USD226mn) across the clothing and home, and food divisions, over the next few years.
Stuart Machin, CEO of M&S, told Just Style: "We are creating a fit for the future store estate, with shops in great locations that help our customers shop the way they want to. We're seeing strong performances from our recently relocated stores, and this gives us the confidence to go faster in our rotation plans, whilst at the same time investing in bigger and better food stores."
In light of the recent decision, M&S' focus is on rotating to higher quality new space, which will lead to the closing of lower productivity stores and in-turn the opening of more high productivity, high quality food space.
GlobalData apparel analyst Chloe Collins, tells Just Style exclusively that M&S's decision to accelerate its store rotation and close 67 full line stores in the next five years is a wise one.
She points out: "Although, the footfall has improved this year, the pandemic created long term changes in shopping habits. With many consumers now preferring the online channel for its convenience and accessibility, stores have to work even harder to capture spend and need to be inspiring and inviting, so it makes sense to close down older, more tired locations, revamp existing ones and pour more investments into digital."
M&S also highlighted its substantial growth ambitions in the presentation, boasting of over GBP1.1bn (USD1.24bn) in retail sales from international franchise and joint-venture partners in FY22.
Moreover, the company is looking to more than double international operating profit by fiscal 2028, with India revenue CAGR target of 20% and strengthening markets in Indonesia, Middle East and Asia.
Collins concludes: "Clothing and home online sales for the retailer continue to soar, growing by another 55.6% in its FY2021/22, proving that more of its older shoppers are becoming comfortable shopping online, and its marketplace model featuring third-party brands has proven particularly popular, allowing it to better compete with rival Next and increase appeal among younger demographics."
Last week, the brand also said that it would quit sourcing apparel from Myanmar and was looking at additional measures that can be put in place over the next six months to mitigate the effects of the decision on the individual workers in the country.