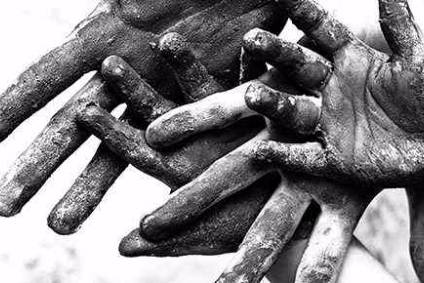 A cohort of UK retailers including M&S, Tesco, and Sainsbury's – all of which boast a substantial apparel and footwear portfolio – have come together as Founding Sponsors of a new initiative which acts to guard against exploitation in supply chains.
The Responsible Recruitment Toolkit (RRT) aims to offer "expert, pragmatic support" to Founding Sponsors' suppliers in order to achieve responsible recruitment in their supply chains.
For the first time, experts have carefully mapped relevant global social compliance codes to define 27 responsible recruitment labour standards to cover all stages and elements of labour sourcing and supply. By joining together as Founding Sponsors, these principal UK retailers are enabling their suppliers to utilise the RRT to build capability, self-assess and report progress across all areas of responsible recruitment, says the group.
By working collaboratively, the Founding Sponsors aim to extend the reach and impact of their sponsorship, providing their suppliers and wider supply chain service and labour providers with:
Free places on a range of face-to-face and online responsible recruitment workshops.
Free registration and discounted optional RRT subscriptions enabling full access to the guidance, resources and self-assessment and reporting tool.
Discounts on more in-depth responsible recruitment training to further develop knowledge and capacity to address issues in wider supply chains.
"Responsible recruitment is a vital part of Tesco's work to ensure good labour standards throughout our business and supply chains. We're pleased to be sponsoring the Responsible Sourcing toolkit, and look forward to continuing our work with our suppliers and labour providers to implement best practices," says Giles Bolton, responsible sourcing director at Tesco.