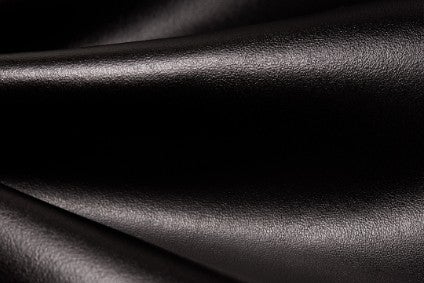 Natural Fiber Welding was founded in 2015 and is based in Peoria, Illinois. It develops technologies based on the sustainable use of plants and natural fibres, including its Mirum plant-based leather which is made with natural polymers.
Leveraging the strength and diversity of virgin and recycled plant matter, such as coconut husk, rice hulls, and cork, Mirum requires no plastic binders or coating.
While with Clarus, NFW uses a closed-loop chemistry process to engineer new performance fabrics while utilising abundant waste and virgin plant fibres, and creating high-performance, durable garments and products without synthetics.
With the new funding, NFW will continue to scale production to meet the needs of existing partnerships and move into new markets.
The round was led by The Community Development Venture Capital Alliance (CDVCA), with participation by BMW i Ventures, Prairie Crest Capital, Ethos, For Good Ventures, and Evolution VC Partners.
"With our new manufacturing capabilities, and the support of companies like CDVCA and BMW i Ventures, we are advancing NFW's mission to eliminate the need for plastics in the shoes we walk in, the upholstery we sit on, and accessories that surround us in our everyday life," says Dr Luke Haverhals, CEO and founder of NFW. "The extensibility of our platform and the tunability of NFW materials means that we can serve many customers spanning multiple large, global markets."
Earlier this year, NFW announced 110,000 sq ft of new manufacturing space dedicated to the production of Mirum. The expansion more than doubled the start-up's manufacturing footprint and means it can eventually produce "tens of millions" of sq ft of Mirum per year for global brand partners within this new space, which will also house some Mirum business and R&D functions.
Part of the firm's latest investment was raised in connection with the Federal New Markets Tax Credit programme and the Illinois New Markets Development programme, economic development tools designed to bring more investment capital to distressed communities in Illinois, with the goal of job creation. With the expansion, NFW anticipates adding as many as 240 new jobs to the Peoria area.
Earlier this year, sustainable footwear and apparel company Allbirds invested $2m into NFW and its Mirum technology, while Ralph Lauren Corporation took a minority stake in the company last year.