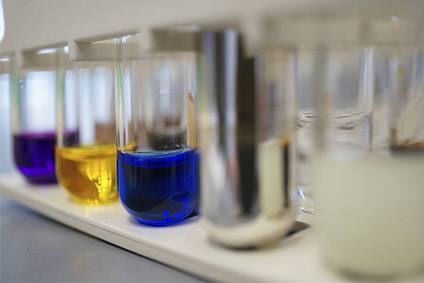 The new CleanChain Chemical Score feature aims to drive safer, more sustainable chemistry in textile supply chains.
The chemical scores are assigned by Scivera and ToxServices, providing a standardised and transparent scoring methodology with full material disclosure of assessed formulations, thereby promoting the usage of safer alternatives, CleanChain explains.
The benefits to brands include the ability to rank factories according to the volume of scored chemicals used in their inventory. Additionally, factories can more objectively and transparently track and improve their sustainable chemistry goals by selecting chemical products that are scored, selecting safer alternative products or working with formulators to score additional chemical products and help improve the industry's visibility and awareness in general.
"By reporting chemical products that have been scored and certified according to the Screened Chemistry Program, CleanChain makes it easier for users of chemicals to move beyond a basic RSL-compliance mindset, toward truly safer and sustainable chemistry," says Joe Rinkevich, Scivera's founder and president.