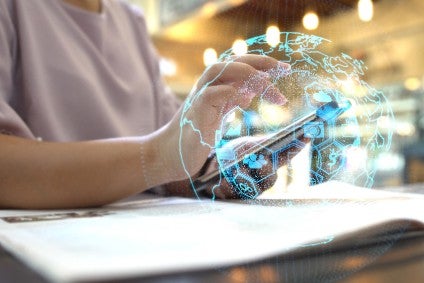 Logistics giant DHL has launched its newest innovation in supply chain risk management – a mobile app it says offers near real-time monitoring of shipment milestones across transport modes, as well as external incidents capable of disrupting a business' supply chain.
The new DHL Resilience360 mobile app uses advanced technologies to help companies predict, assess and mitigate disruptions in near real-time.
The app, an extension of DHL's existing Resilience360 platform, provides businesses with anytime, anywhere access to supply chain information and uses advanced technologies to help navigate supply chain risk.
"In the increasingly connected world we live in, both people and goods are constantly on the move, making near real-time risk management imperative. At the same time, supply chains have become incredibly complex," explains Tobias Larsson, head of Resilience360, DHL customer solutions and innovations. "However, thanks to revolutionary technologies like big data, predictive analytics, and machine learning algorithms, we are in a position to identify and manage risk like never before. The app puts all of that predictive power at your fingertips."
The Resilience360 mobile app is available in both the Google Play Store and the App Store.