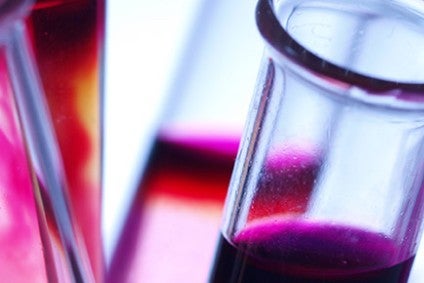 Non-profit Clean Production Action has published a guide for retailers wanting to address consumer and investor concerns about hazardous chemicals in products.
Retailers need to move beyond regulatory compliance if they are to meet customer expectations, respond to investor enquiries, and achieve favourable profits in rankings by advocacy groups when it comes to chemicals, Clean Production Action says in its new publication 'The Retailer's Guide to Safer Chemicals & Materials – Getting Started & Beyond.'
Weak regulations, health impacts, consumer trends and investor focus on chemicals are all business risks, it adds.
"Attention to chemical hazards in retailer operations is crucial. Not knowing the extent of hazardous chemicals sold in products can be a large financial and reputational risk, but companies can be proactive by adopting a management strategy that goes beyond regulatory compliance. The good news is that company leaders are using available tools, strategies, and collaborations to identify hazardous chemicals in product sectors and work with suppliers to adopt safer substitutes."
The non-profit says retailers are in a unique position to integrate sustainability features into the products they place on their physical and virtual shelves – but "knowing how to do this may seem overwhelming."
The Retailer's Guide is modelled on the Chemicals Footprint Project (CFP), which outlines a systems approach to comprehensive chemicals management.
Based on input from leading brands and retailers, the CFP defines essential elements of good chemicals management into the four pillars of: Management Strategy, Chemical Inventory, Footprint Measurement, and Disclosure and Verification – all of which are reflected in the five modules within the Retailer's Guide.
Clean Production Action is urging retailers to become signatories to the CFP to encourage their suppliers to take the survey, as well as become responders, measuring their own progress internally and reporting externally to investors and business customers.
Click here to access the guide.