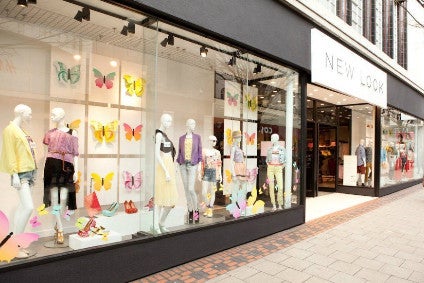 The Belgium division of New Look has filed for insolvency as the UK fast fashion retailer continues to review its performance in international markets.
The retailer said following a review of the financial and trading position of New Look Belgium SA (NLB), which operates six stores in the country, it has decided to wind up its operations.
"NLB's performance has been below expectations and the business has not achieved the necessary sales and profitability to continue its ongoing operations on a standalone basis," New Look said in a statement.
The division filed for bankruptcy proceedings with the Brussels Enterprise Court on Wednesday (16 January). It is expected that a trustee will be appointed who will take charge after a court hearing planned for next week.
New Look has previously announced it is reviewing its non-core international markets to ensure it is well positioned to drive profitable growth. The strategic review of New Look's other non-core international markets continues.
NLB's filing comes just days after New Look reached an agreement in principle with its key financial stakeholders to cut its debt by GBP1bn (US$1.3bn) and raise GBP150m in new capital to boost the business.