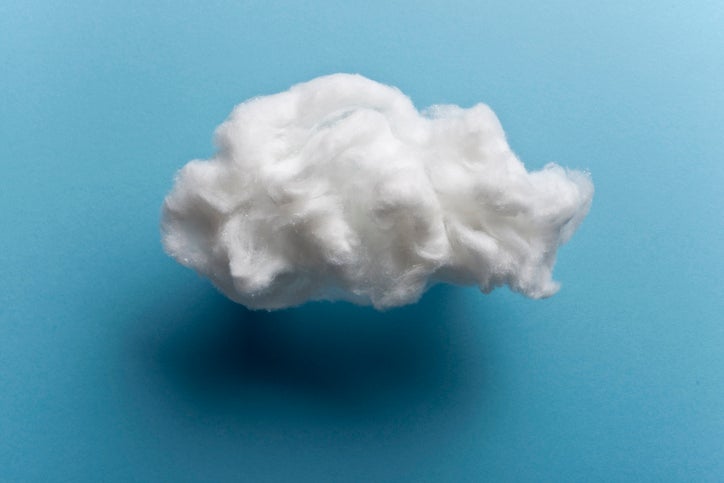 US-based research company Fibre52 has announced a new patent-pending technology that looks to progress the move towards sustainable cotton.
With the goal of rivalling synthetics, Fibre52's cotton treatment method substantially reduces water and energy usage and elimates harsh chemicals to improve durability.
Fibre52 states that traditional cotton treatment methods used for nearly eighty years involve hazardous chemicals and high heat that weaken the cotton fibres. Fibre52 cotton replaces these chemicals with bio-active products and uses lower levels of heat. This saves up to 50% in water, energy use and process cycle time.
Additionally, Fibre52's cotton technology makes it easier to replace petroleum-based fibers and fabrics, advancing the circular economy with a recyclable fabric that lasts longer.
Laura Thornquist, president of Fibre52, comments: "This inexpensive, eco-friendly alternative technology is easily transferable, allowing textile manufacturers to utilise current machinery with no additional capital investments. It is also repeatable in resultant coloration and shade of material with no need to change dye recipes."
Functionality tests revealed that Fibre52 cotton provides a steady heat flux and a short drying time. This allows the wearer to feel more comfortable in hot and cold temperatures due to the slow change of the micro-climate.
Harrie Schoots, president of the American Association of Textile Chemists and Colorists, states: "For decades, polyester and cotton have been in a race to be the fabric that contains the best properties of synthetic and natural fibres. Fibre52 gives a big lead to the cotton team in this race to produce an ultra-performance fabric."
This new technology could prove to be a boon to the US cotton industry, which is currently facing a slowdown in growth according to the National Cotton Council.