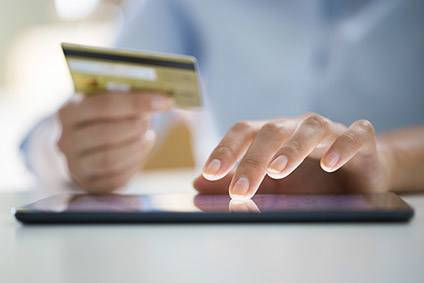 The move will see ThredUp expand its operations in Lancaster in the Dallas-Forth Worth metroplex, with the new four-level facility expected to expand item capacity by 150% across its distribution centre network to 16.5m items and bring 2,000 jobs to Dallas-Fort Worth. The company will invest US$70m in capital for the new facility.
The new nearly 600,000 sq ft site located off I-35 and I-20 is expected to be ThredUp's largest and most automated distribution centre upon completion. It will enable the company to further scale its operating platform as more consumers resell their clothing, with ThredUp continuing to build the selection in its marketplace to historic levels.
According to ThredUp's 2021 'Resale Report'
, 52.6m Americans resold apparel in 2020, and 76% of people who have never resold clothing are open to trying it.
"ThredUp's newest distribution centre underscores our relentless investment in the technology and software that powers our network and enables us to deliver resale at unparalleled scale," says James Reinhart, co-founder and CEO at ThredUp. "With expanded item capacity and automation capabilities, ThredUp is accelerating its ability to unlock massive amounts of supply and building the backbone for resale on the Internet for our customers and RaaS clients."
ThredUp expects to begin processing items in the new distribution centre in Q2 2022 with an initial capacity of 500,000 items. The company expects to employ 300 people at the new location upon its opening with plans to employ 2,000 people total.