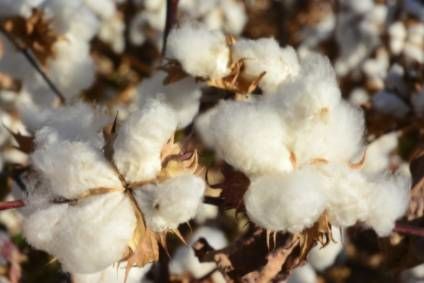 SupplyShift, an online platform for collecting and measuring critical sustainability data across the supply chain, is to host a new tool built in collaboration with Responsible Sourcing Network (RSN) to help businesses identify forced labour risk in global cotton supply chains.
The YESS: Yarn Ethically & Sustainably Sourced Cotton Sourcing Risk Screen is an online tool that maps supply chains to help identify the origin and certification status of cotton inputs. Using those identifiers, it instantly assigns a forced labour risk exposure score to assist companies in taking additional steps to address labor abuses in cotton production. It also flags high-risk textile mills and spinners that may then be prioritised to participate in YESS online training and an onsite assessment.
The YESS Standards created by RSN are based on OECD due diligence guidance and are designed to identify, address, and avoid cotton sources that involve forced labour. YESS is the latest initiative focused on the textile and apparel sector from RSN, which builds responsible supply chain coalitions of diverse stakeholders to address pressing ethical sourcing challenges.
"SupplyShift is a powerful platform for mapping textile mills and yarn spinners, and we're confident it will help provide insights for brands and retailers to better understand the risks in their cotton supply chains," says Patricia Jurewicz, founder and CEO of Responsible Sourcing Network.
The YESS Cotton Sourcing Risk Screen is one of the latest additions to SupplyShift's Standard Assessment library, a collection of online, collaboratively-built assessments that help companies gain insight across a variety of hot-button supply chain issues.
Jamie Barsimantov, co-founder and COO of SupplyShift, adds: "SupplyShift's platform will streamline the process of supplier engagement to help companies assign auditing resources in the most effective way possible."
The news comes as global fashion brands are being urged not to trade their human rights principles for market access, despite facing a barrage of commercial retaliation in China over their statements against the use of forced Uyghur labour in the northwest region of Xinjiang.
The YESS Cotton Sourcing Risk Screen is available now.