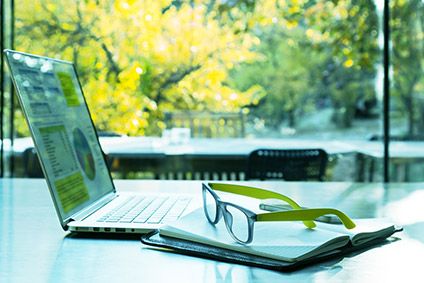 Brands, suppliers and designers in the garment industry now have access to a tool which aims to help them understand their social and environmental impact and improve sustainability efforts.
Launched by consultancy firm V&V, the Fashion Footprint Tool comprises a free online questionnaire that allows the user to score their current ways of working and identify steps they can take to reduce their footprint on people and the planet.
V&V was founded in 2018 by garment supply chain traceability expert Vanessa Brain and Victoria Waugh who formerly led work with the precious metals sector at Fairtrade Foundation and Fairtrade International.
Brain says: "The range of sustainability issues that fashion business' need to be aware of and manage can seem overwhelming, leaving some not knowing where to start. We developed our free Fashion Footprint Tool to give the industry a simple way to engage with the key issues and we hope to encourage everyone to get involved."
At the end of last month, the UK Environmental Audit Committee criticised fashion brands and retailers for being unable to promote environmental sustainability and protect their workers following its in-depth probe into the environmental and social impacts of the garment industry.
V&V says it believes working collectively can improve the fashion sector to the benefit of all in the supply chain.
"We aim to become the first port of call for fashion designers and brands wishing to improve the sustainability of their business and bring transparency to the way they work," it adds.