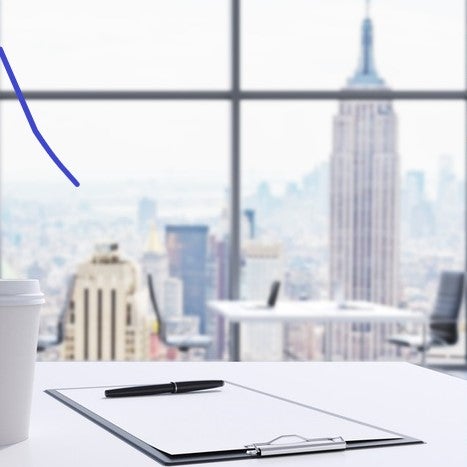 Governor Kathy Hochul announced the $10m in state funding for the Fashion Innovation Center, which will promote a collaborative approach to utilising New York State-produced smart and sustainable textiles.
Empire State Development will spearhead the creation of a consortium-led FIC, which will use expertise from New York State universities, farms, fashion industry leaders, and non-profit organisations.
The FIC will focus on addressing fashion industry needs. It will use New York State-produced crops for fibre materials, and will cultivate technology that advances sustainability and innovation through wearable technologies in the fashion and textile industries.
The FIC will also include a Sustainable Fashion Innovation Center Accelerator, focused on the creation of smart and sustainable alternatives that solve large-scale industry problems, create green jobs, promote state-sourced textiles, and support sustainable fashion.
State senator Michelle Hinchey who introduced the New York Textile Act (S8741A) aimed at making NY a powerhouse producer of environmentally friendly textiles for use in every sector where fabric is needed, says scaling up New York's homegrown textile industry is a "clear homerun for our economy and our fight against the climate crisis"
Governor Hochul commented: "As the fashion capital of the world, New York is the perfect fit for cutting-edge solutions to make this booming industry more innovative and more sustainable. The Fashion Innovation Center will foster collaboration across fashion, agriculture, and other industries to reduce our environmental footprint, limit waste and create opportunity across New York State."
Empire State Development president, CEO and commissioner Hope Knight added: "Agriculture is an important part of New York State's economy and as the fashion industry moves to a more sustainable future, we must capitalise on the opportunity to connect the agriculture and fashion industries, both vital to the future of our state. The new Fashion Innovation Center will make New York State a leader in promoting locally produced sustainable fibres, grow jobs, and help achieve Governor Hochul's nation-leading climate goals."
While New York State agriculture commissioner Richard A. Ball said: "Locally produced textiles, and the farmers that make them, are an important part of New York agriculture. We're excited that the Fashion Innovation Center's promotion of New York State farmers and manufacturers producing fibre and textiles supports our state economy and local communities while focusing on environmental sustainability – a win-win-win for all."