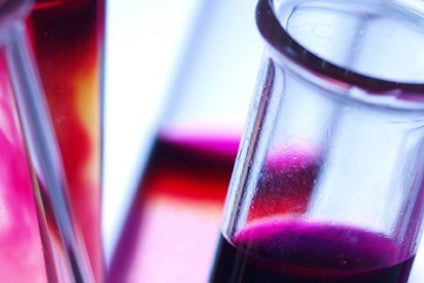 Retailers Next Plc and Tchibo GmbH are among five new companies and associates to have committed to the Zero Discharge of Hazardous Chemicals (ZDHC) group.
UK clothing and homewares retailer Next sells its own and branded products through three main channels: Next Retail, a chain of around 530 stores in the UK and Eire; Next Online, a home shopping division with more than 4.9m active customers in the UK and overseas; and Next International Retail, with around 200 mainly franchised stores. It has joined the ZDHC Roadmap to Zero Programme as a Signatory Brand.
Also joining as a Signatory Brand is Tchibo GmbH, a multichannel retailer operating in Central and Eastern Europe. Its product assortment includes textiles as well as coffee and a range of non-food products and services that change weekly.
Meanwhile, testing services provider Hohenstein has joined as a Value Chain Affiliate – Solution Provider. Hohenstein is an accredited test laboratory and research partner, whose primary activity is testing and certifying textiles.
In addition, the Associazione Conciatori (Association of Tanners) and the Partnership for Sustainable Textiles have become ZDHC's latest Associates. The Associazione Conciatori brings together about 150 companies from the entire Italian tanning district of Tuscany, and plays a central role in both the dynamics of the district and the entire leather industry supply chain. While the Partnership for Sustainable Textiles is an initiative of the German Federal Ministry for Economic Cooperation and Development formed in 2014 to drive improvements along the textile supply chain.
The ZDHC group is working to steer the industry towards a goal of reducing the discharge of harmful chemicals to zero by 2020, with signatory brands including Adidas, Benetton, C&A, Gap Inc, H&M and Inditex. The latest additions bring the total number of ZDHC Contributors to 121, including 27 Signatory Brands, 76 Value Chain Affiliates and 18 Associates.