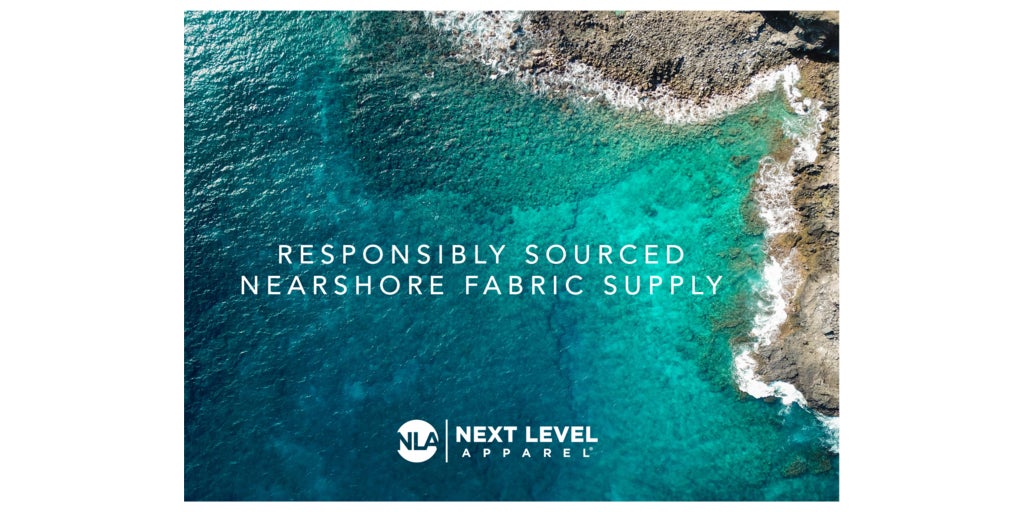 The collaboration between Next Level Apparel (NLA), provider of luxury blank apparel, and GK Global, a diversified international textiles business, is the latest step towards making NLA's apparel line entirely of cotton grown in the US.
To maintain the integrity of its supply chain, the supplier will employ origin testing processes. Partnering with GK will help strengthen their ideas.
"There are many benefits of this partnership with GK, including shorter lead times and reduced exposure to geopolitical risks, said NLA chief executive officer Randy Hales. Adding, "Bringing our fabric production closer to home allows us to have complete supply chain transparency, including upstream traceability to the cotton."
NLA, founded in 2003, is a designer, supplier, and manufacturer of quality blank apparel for the retail, printwear, brand speciality and other decorated garment sectors. The company says its dedication to excellent craftsmanship fueled the development of more designs, effectively creating the Next Level Apparel brand.
Three decades ago, GK Global said it became one of the first foreign textile investors in Honduras. It has since initiated vertically integrated production covering the textile supply chain.
GK Global chairman, Yusuf Amdani, said: "In 2022 GK invested more than $236m aimed at expanding our world-class operations and allowing us to bring the full strength of our global supply chain to our relationship with NLA.
"We are proud to partner with the leading print wear brand and to grow together by delivering the highest quality and responsibly sourced products available in the market today."