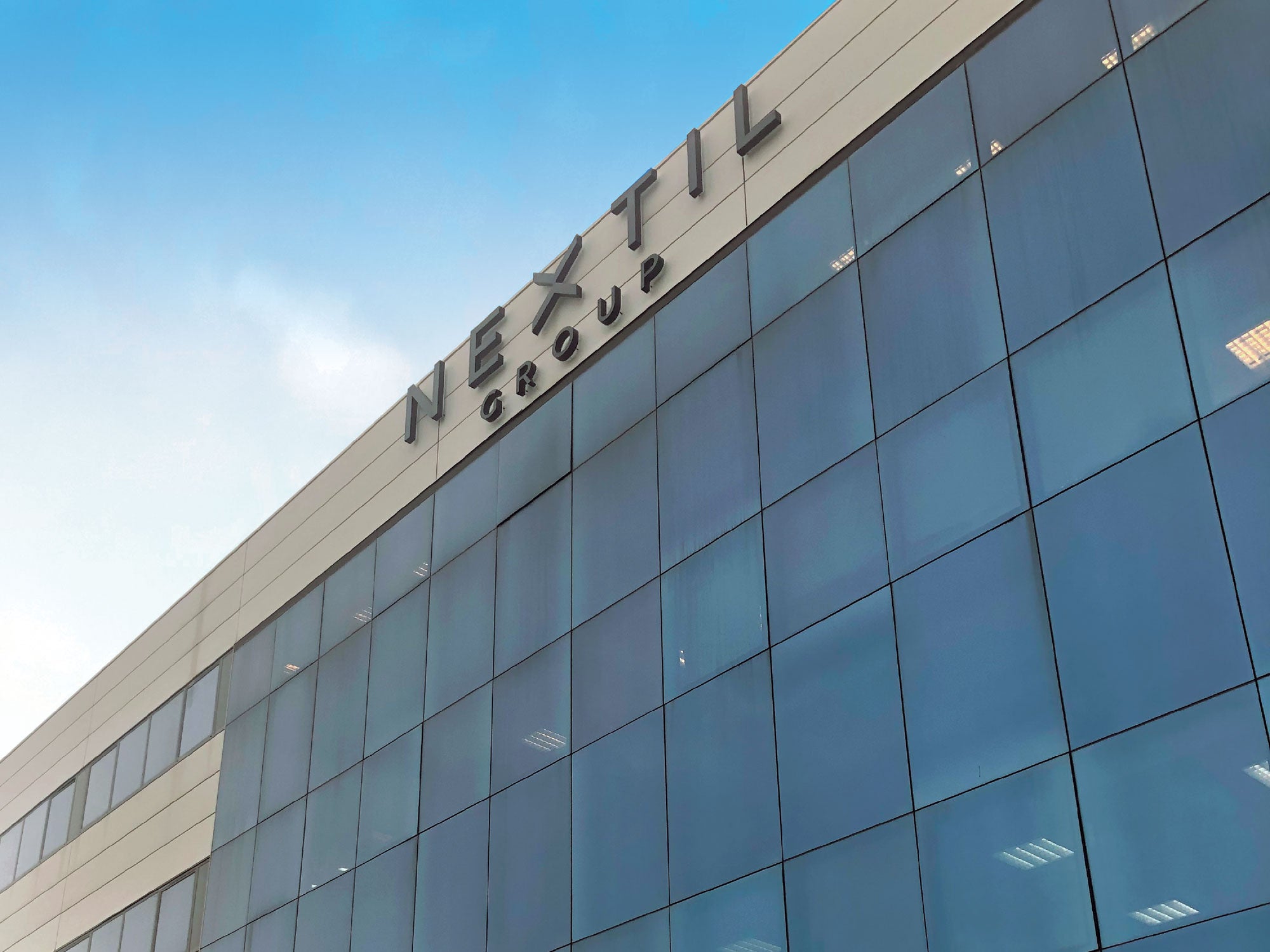 Nextil says the acquisition of KEUPE is a further step in the incorporation of companies that add value in each of the stages of the business and aims at consolidating its positioning in segments of reference in the textile industry, such as luxury.
The group has eight factories already in Spain, Portugal, Guatemala, and the United States. It manufactures fabrics and garments for global fashion companies in the sports, swimwear, luxury, medical, and lingerie sectors.
In October, it embarked on a commercial reorganisation, which saw the company consolidate its Spanish facilities.
Nextil Group said this would allow it to strengthen its commitment to innovation and sustainability by concentrating its production facilities of Dogi and Ritex in El Masnou, Barcelona.
The KEUPE acquisition will allow Nextil to increase the production capacity of its luxury garments unit by 20%, with a proprietary manufacturing model where the group controls the production of garments under common quality standards.
KEUPE, located in Ponte de Lima, is Nextil's third acquisition in the country. In 2018, Nextil bought SICI93 and Playvest, based in Braga and with work facilities in VilaVerde, Vizela, and Braga.
In the luxury segment, Nextil says it is developing collections with higher added value and volume.
Manuel Martos, CEO of Nextil Group, says: "This is a very important operation for Nextil to continue driving forward the garment business unit with significant business growth in the strategic market of luxury".
In 2021, the group recorded a positive operating result of EUR0.048m in the first nine months of the year, compared to losses of EUR8m in the previous year. Despite the increase in the price of raw materials, energy and transport, EBITDA grew by 498% to EUR3.2m.
Nextil says both sales and profitability improved significantly in the period due to a focus on higher value-added segments and the optimisation measures implemented by the group.
The garment unit, specifially, achieved EUR2.4m EBITDA in the third quarter, compared to EUR0.6m in 2020, with a revenue increase of over 57% compared to the previous year.
EBITDA margin grew from 20.8% in 2019 to 26.7% in the first nine months of 2021.