Nicaragua's clothing exports are continuing to grow, with the country becoming the world's eleventh largest apparel exporter to the US by volume in the eleven months to November 2011.
Over the same period the country became the twelvth largest exporter to the US by value.
Between January and November 2011, the US Department of Commerce's Office of Textiles and Apparel said that general imports to the US from Nicaragua grew by 37.6% in value to reach US$1.28bn and 17.8% in volume, reaching 389m square metres.
Related Companies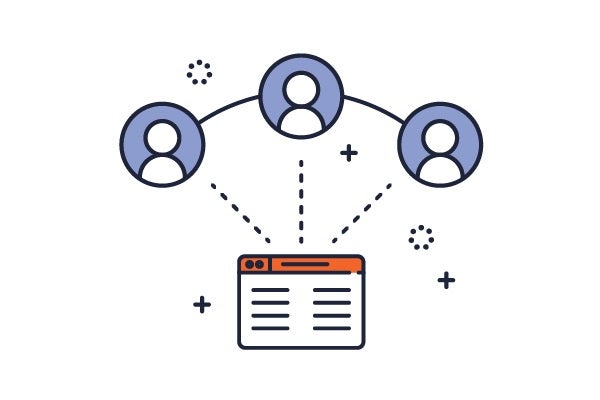 Product Lifecycle Management and Digital Transformation Solutions for Retail, Fashion, and Apparel Companies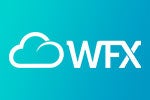 Cloud-Based Software for Fashion Brands, Apparel Manufacturers, and Consumer Goods Businesses (PLM, ERP, Virtual Showroom, Smart Factory, etc)