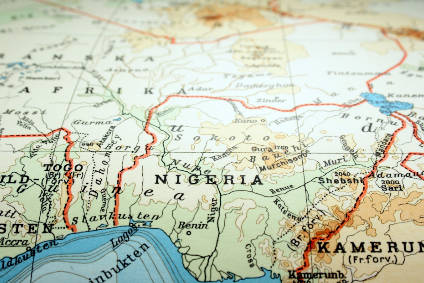 As part of efforts to reinvigorate its cotton and textile industries, Nigeria has joined the International Cotton Advisory Council (ICAC) where it will be able to tap into research to help boost production yields.
Formed in 1939, the ICAC is an association of cotton producing, consuming and trading countries that helps member countries maintain a healthy world cotton economy, provides transparency to the world cotton market by serving as a clearinghouse for technical information on cotton production, and serves as a forum for discussing cotton issues of international significance.
Nigeria is the organisation's 29th member worldwide and 11th in Africa.
The textile industry once accounted for as much as 25% of the jobs in Nigeria's manufacturing sector, and officials have been working to revive its textile industry because converting cotton into textiles and finished goods generates much more revenue than exporting raw fibre, leading to higher incomes and new job creation.
However, it first needs to enhance its cotton industry – and the ICAC says that in addition to its publications and data, it is currently working on two "major initiatives" that would hold great promise in Nigeria.
The first is an interactive, voice-based soil and plant health app that allows farmers to diagnose and treat pests and diseases right in their fields, even if they are illiterate. While the second is a virtual reality training programme that will allow scientists and researchers to 'visit' a cotton field and view best practices, seeing the plant in various stages of development in a short period of time.
"Nigeria is a key producer in West Africa and its membership underlines not only the importance of cotton to its economy but also the importance of the ICAC and its role in fostering a healthy and sustainable cotton economy for its members," says Kai Hughes, ICAC executive director.
"The ICAC is working hard to increase yields in member states and for Africa in particular; there should be no reason why yields in most if not all cotton producing countries cannot be doubled."