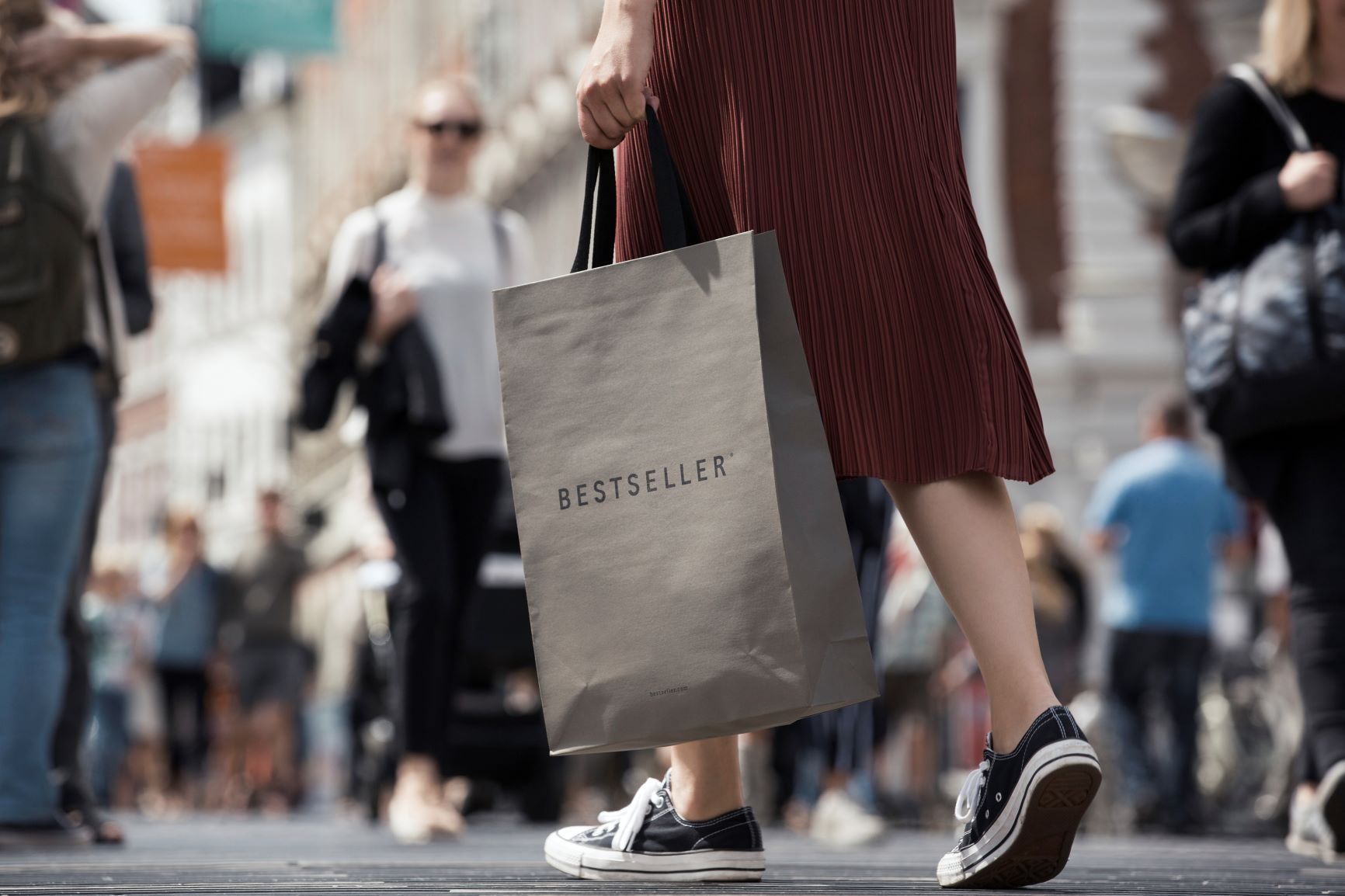 Bestseller has heeded a call from  IndustriALL Global Union and their Myanmar affiliate, the Industrial Workers Federation of Myanmar (IWFM) and says it will not place any new orders in the country until an impact assessment and dialogue with experts, NGOs, trade unions and other relevant stakeholders with a clear focus on the wellbeing of garment workers in Myanmar has been conducted.
The Myanmar labour movement is calling for economic and political sanctions against the military junta, a boycott of goods produced in Myanmar, divestment by investors, and for global brands to place no new orders in the hope it will starve the military regime of resources and diplomatically isolate it.
Bestseller sources from 36 factories in Myanmar. It had previously paused placement of new orders in Myanmar having already imposed a complete ban on suppliers, factories, sub-suppliers, and suppliers of materials owned by or affiliated with the military of Myanmar.
Since 19 March it suspended its collaboration with suppliers in the country, joining brands including Benetton and H&M, which have also paused all new orders from Myanmar.
In May it shared the results of an independent investigation into its activities in Myanmar which found the fashion company complied with sanctions and has not cooperated with the military.
"We take this announcement from IndustriALL and IWFM very seriously. Local and international unions are one of our key partners in responsible sourcing, and we recognise the difficulties they have faced in Myanmar since 1 February," Bestseller said in its statement.
"We have a responsibility to assess the impact our business decisions may have on human rights, and this is a process we will now go through. We will of course remain committed to our placed orders, enabling crucial payment of wages to workers in the factories. The duration of the impact assessment is yet to be determined but will not exceed the production time of the orders that have been already placed."