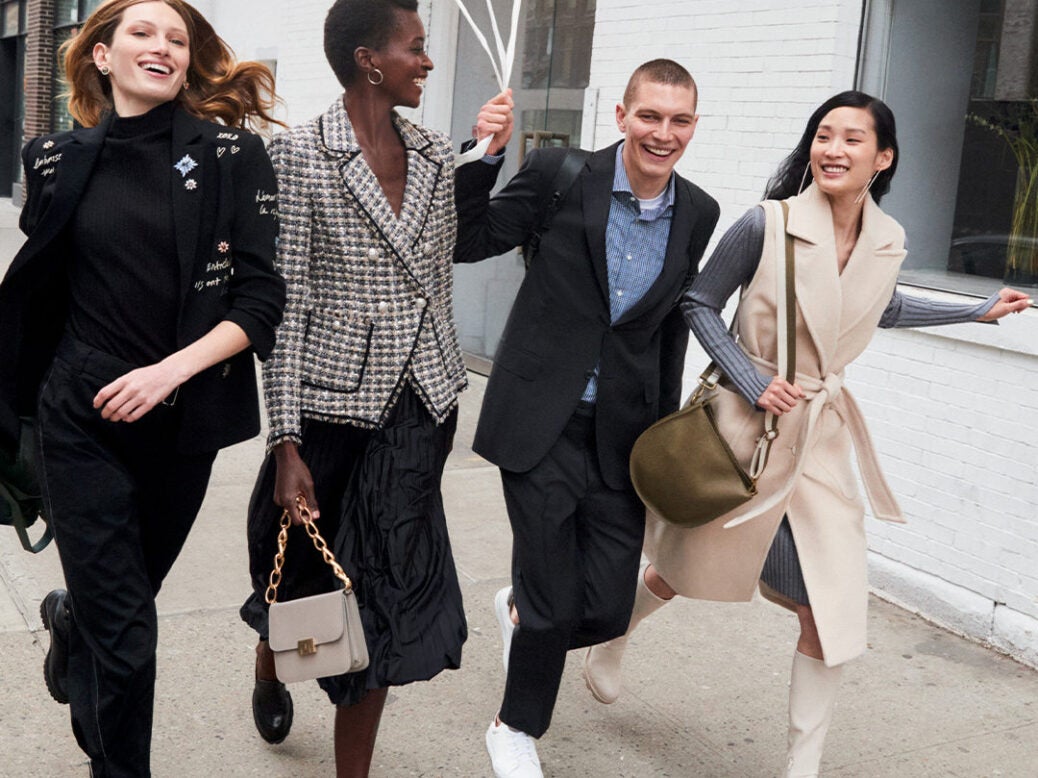 According to a WARN notice filed with the state of Iowa, Nordstrom said it will make the cuts this month – on 18 October – at its distribution centre in Cedar Rapids, Iowa.
The supply chain facility is one of two owned by the retailer in Iowa, which account for 1.5m sq ft of space and Nordstrom's only facilities in the Midwest, according to Supply Chain Dive.
The move comes despite Nordstrom's net sales increasing 12% in its second quarter, and net earnings of US$126m from $80m a year earlier.
In its analyst call following the release of the results in August, president Pete Nordstrom said the company is working to improve the "consistency and predictability" of unit flow through its supply chain.
Other initiatives as part of its move to deliver more significant customer benefits and operational efficiencies include increasing productivity in its distribution and fulfilment centres, accelerating delivery speed, and expanding the market-level selection for in-store shopping as well as same-day and next-day pickup.
"We're confident in our ability to deliver long-term benefits from our supply chain optimisation work and improved merchandising capabilities," Nordstrom told analysts.
The company said it has shortened the number of days to deliver to customers from its supply chain, adding: "We are taking action to right-size our inventory, improve our sales to inventory spread, and enter 2023 in a clean inventory position."
This is all part of Nordstrom's 'Closer to You' scheme, which includes everything from operations to merchandising in order to bring "the right product and selection closer to customers' homes and communities by providing order pick-up, returns and services in their neighbourhoods".