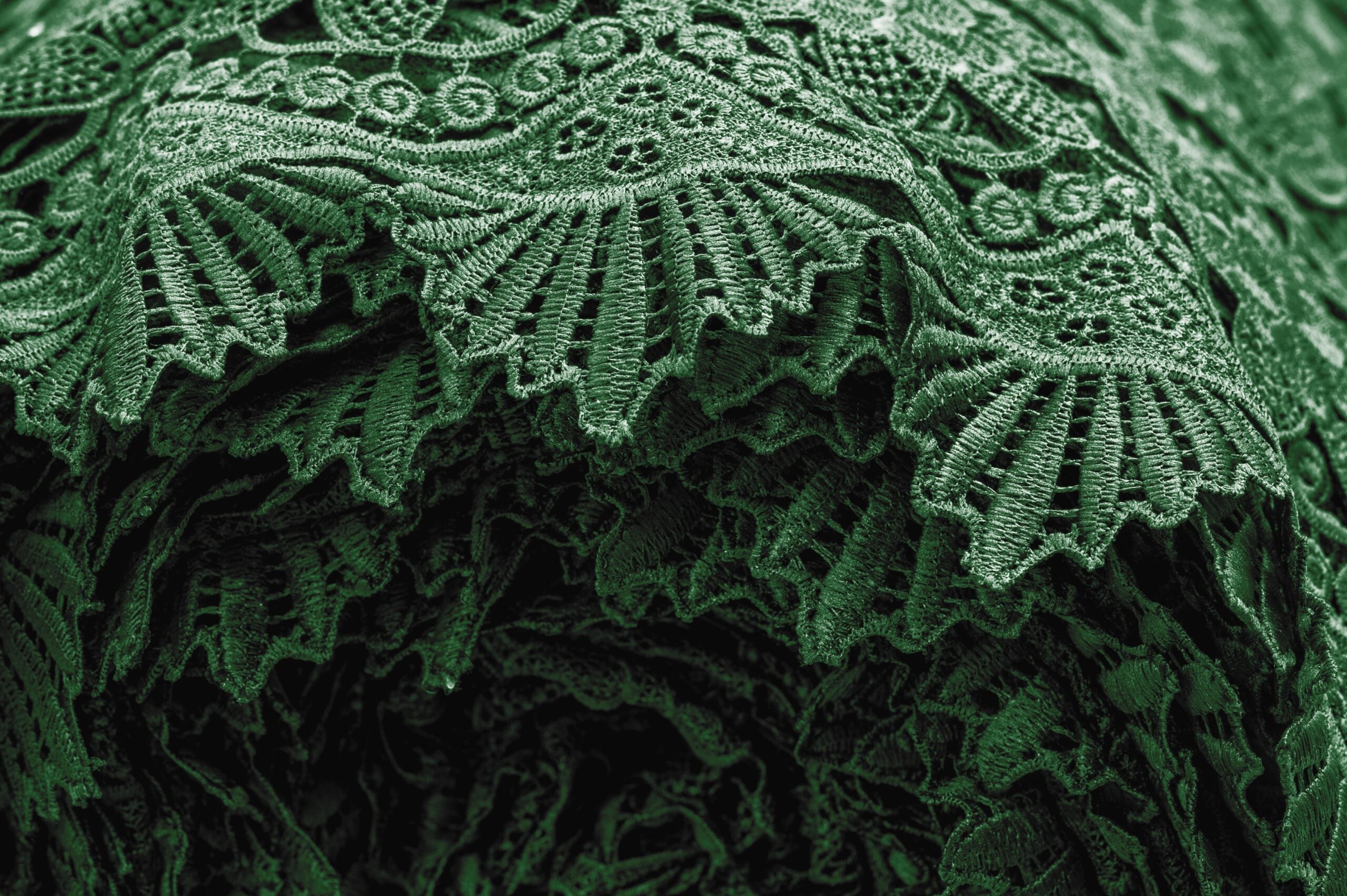 The Planetones dye solution by Noyon Lanka is the first of its kind to be certified by the Control Union, according to the company. The innovation is part of Noyon's commitment to ensuring the responsible use of chemicals within its value chain.
Dyeing and the treatment of fabric are estimated to generate as much as 20% of wastewater worldwide and are key contributors to the fashion industry's overall environmental footprint, Noyon Lanka says, adding dyeing also has other impacts, including its contribution to carbon emissions.
At a press conference in Sri Lanka this week, representatives at Noyon Lanka noted that changing the approach to dyeing and making this process more environment-friendly could be one way forward in bringing brands, retailers and the entire apparel industry closer to their sustainability goals.
"This innovation is an important milestone in Noyon's sustainability journey," said Noyon Lanka CEO Ashiq Lafir. "We are actively collaborating with other stakeholders in the supply chain as well to make this solution available to them, which we hope will initiate momentum towards producing a garment that exclusively uses natural dyes in the near future.
"While we take pride in this innovation, this only represents the beginning of our journey. Through innovations that are currently in development, we are confident that we can produce solutions that are even more sustainable."
Planetones complies with the Zero Discharge of Hazardous Chemicals (ZDHC) Manufacturing Restricted Substances List (MRSL) – Level 1, Oeko-Tex, besides carrying a Transaction Certificate (TC) from the Control Union.
Made using natural colour sources or 'shades of nature' – such as cranberry and achiote, Planetones has been tried and tested on a range of nylon bases. Compared with a synthetic dye, water and energy saving are estimated at approximately 30% and 15%, respectively, boasting what Noyon Lanka hails as a significant reduction of chemical load to effluent.
The solution is said to have a 85-95% colour match, an "unprecedented figure" for natural dyes given that no two natural sources (two fruits of the same type, for example) are exactly alike. In terms of colourfastness – a fabric's resistance to change in its colour characteristics or the transfer of colourants to adjacent materials – the solution scores 2.5 – 3.5 to light and 3.5 to other materials. Similarly, colour repeatability is also high – between 90-95%.
Planetones currently offers 32 shades of colour and has already been commercialised with two leading European fashion brands. The dye solution and its intellectual property (IP) will be extended by Noyon to other supply chain partners within the MAS Group – enabling manufacturers such as Trischel, Stretchline, and Prym to also offer certified naturally-dyed elastics, accessories and fabric.
Compared with levels in 2019, Noyon reduced its absolute emissions by 8.4% in 2021 and seeks to reduce a further 12.6% in 2022.
Noyon Lanka recently established a joint venture with PT Sinar Para Taruna (SIPATATEX) Indonesia, adding to its raw material capabilities in the country, which already include bra cups, elastics and trims.