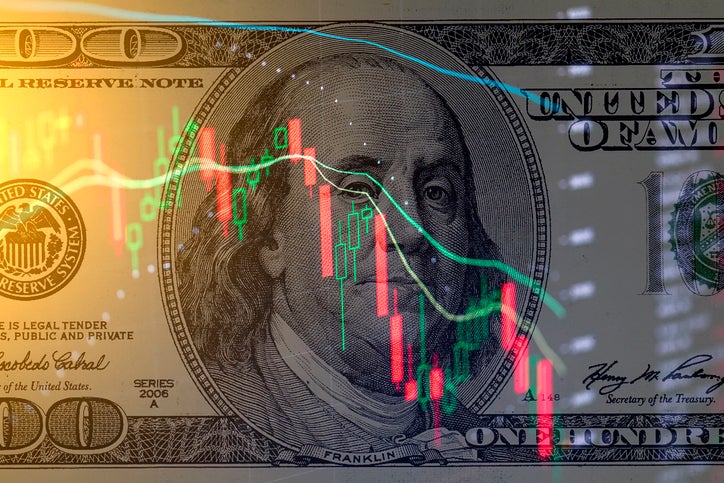 The National Retail Federation (NRF) announced that the US economy is more resilient than expected and will experience "slight growth" in 2023.
In the February issue of the NRF's Monthly Economic Review, chief economist Jack Kleinhenz stated: "A month into 2023, the economy is facing stiff headwinds and – with the exception of easing inflation – will likely face more challenges before it gets better."
"The good news is that corporate and household balance sheets are in the best shape we've seen going into a downturn. This should make any economic slowdown mild and limit the downside risks despite my outlook for the economy to straddle a zero-growth path during 2023."
As US consumers continue to cope with high inflation and high-interest rates, the NRF expects that "households will probably feel recession-like conditions this year."
In 2022, consumer spending grew 2.8%, but slowed towards the end of the year. Overall retail sales dropped 1.1% monthly in December. Combined November-December holiday sales were up 5.3% over 2021 but were slower than expected.
The NRF attributes this economic slowdown to Federal Reserve interest rate hikes adopted to bring inflation under control.
While there were two consecutive quarters of negative numbers in the first half of 2022, the National Bureau of Economic Research declined to declare an official recession. This is because the decline in the first half of 2022 only affected certain sectors of the economy, rather than meeting its definition of a recession being a significant decline seen across the economy.