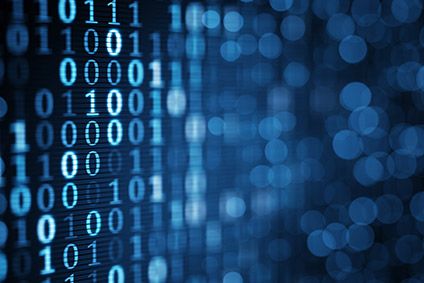 In a statement on Friday (9 January), the senior vice president of government relations at the NRF, David French, welcomed the introduction of the Combating Organized Retail Crime Act of in the US House.
"Organised retail crime remains a persistent threat to the retail industry, accounting for more than US$94.5bn in losses in 2021. These sophisticated crimes permeate the entire retail ecosystem, impacting consumers, employees and communities nationwide," he said.
"While retailers remain vigilant in the fight against ORC, federal support like the Combating Organized Retail Crime Act of 2023 is needed to level the playing field with additional resources and coordination among federal, state and local law enforcement agencies.
"We commend Representatives Ken Buck, R-Colo., Dave Joyce, R-Ohio, Susie Lee, D-Nev., and Dina Titus, D-Nev., for their leadership to move this important legislation one step closer to becoming law."
The legislation is the House companion to S.140, introduced by Senators Chuck Grassley, R-Iowa, and Catherine Cortez Masto, D-Nev., which NRF welcomed last week.
In December, the INFORM Consumers Act was included in the Omnibus Appropriations Bill.
The Integrity, Notification, and Fairness in Online Retail Marketplaces (INFORM) Consumers Act (INFORM) legislation was introduced in October last year. It is aimed at increasing online marketplace transparency and accountability to combat the rapidly growing problem of fakes and stolen goods sold through these channels.