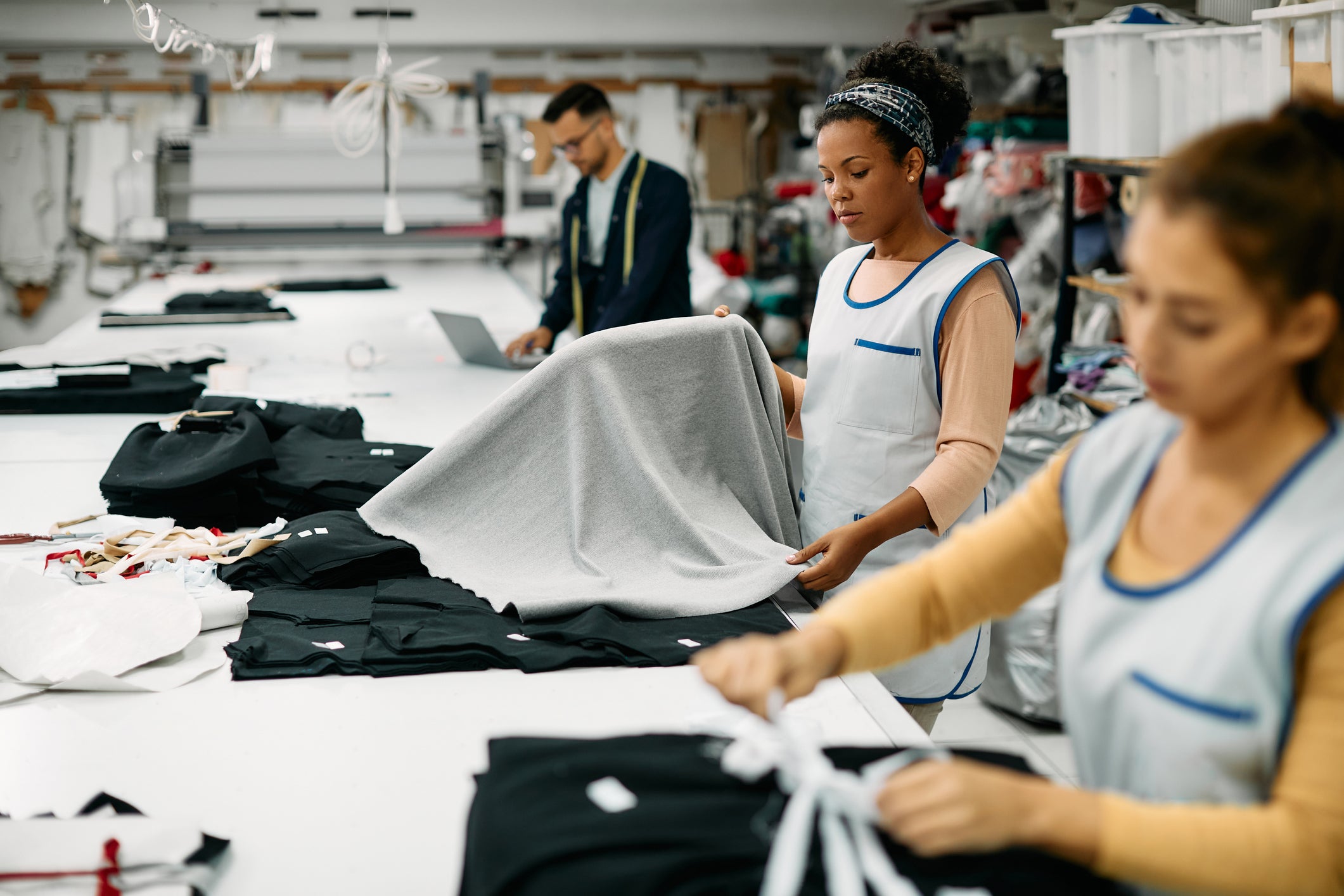 Oeko-Tex has announced that more than 1,000 facilities have achieved its Step Certification, with over, 1,030,000 workers in its facilities receiving fair wages and working under safe and socially responsible conditions, with security measures such as risk analysis, workplace and building safety, training and safe chemical handling and storage.
The Oeko-Tex Step certification helps the industry by facilitating safe and environmentally friendly decisions, as well as enforcing responsible work conditions. The certification enables facilities to communicate their efforts in a credible way, demonstrating their stewardship toward employees and the environment.
These facilities are located in 56 countries including Bangladesh, India, and Turkey. It is committed to measuring its environmental performance. The Step certification is an important standard for sustainable production, as it provides a comprehensive and holistic approach with worldwide recognition and independent verification, ensuring ethical practices and eliminating greenwashing throughout the supply chain.
"For sustainable production, Step certification is an imperative standard," adds Adrian Meili, Testex AG Group product manager and lead auditor. "With its comprehensive and holistic approach, worldwide recognition and independent verification, it provides a credible and trustworthy system. Recognised by ZDHC and an integral part of the Oeko-Tex Made In Green supply chain, the 6-module certification ensures ethical practices and eliminates greenwashing throughout the supply chain."
Exporter of knit fabric, Loyal Textile Mill is one of the approved partners of the certification. With over 7,500 employees, Loyal produces over 33,000 tons of yarn per year and 35,000 knit or woven garments per day. Loyal is committed to environmentally responsible production and uses renewable wind and solar energy sources for 70% of its energy needs, with a goal of reaching 90%.
Loyal is also focused on employee welfare and empowerment. Its female workforce is empowered through specific training programs in life skills such as home economics, communication, computer literacy, and self-defence.
"We are continuously improving our processing activities toward protecting the environment", says Mr Manohar, general manager of technical textiles, at Loyal Textile Mills, "Continuous training programs are given to selected teams and particular values are recorded and working towards Greenhouse gas emission reductions. Many different birds reside in the mill premises seasonally; due to the large open tanks created for storing rainwater and the presence of several fruit-bearing trees cultivated especially for the birds to feed upon. It improves pollination and contributes to the natural ecosystem."