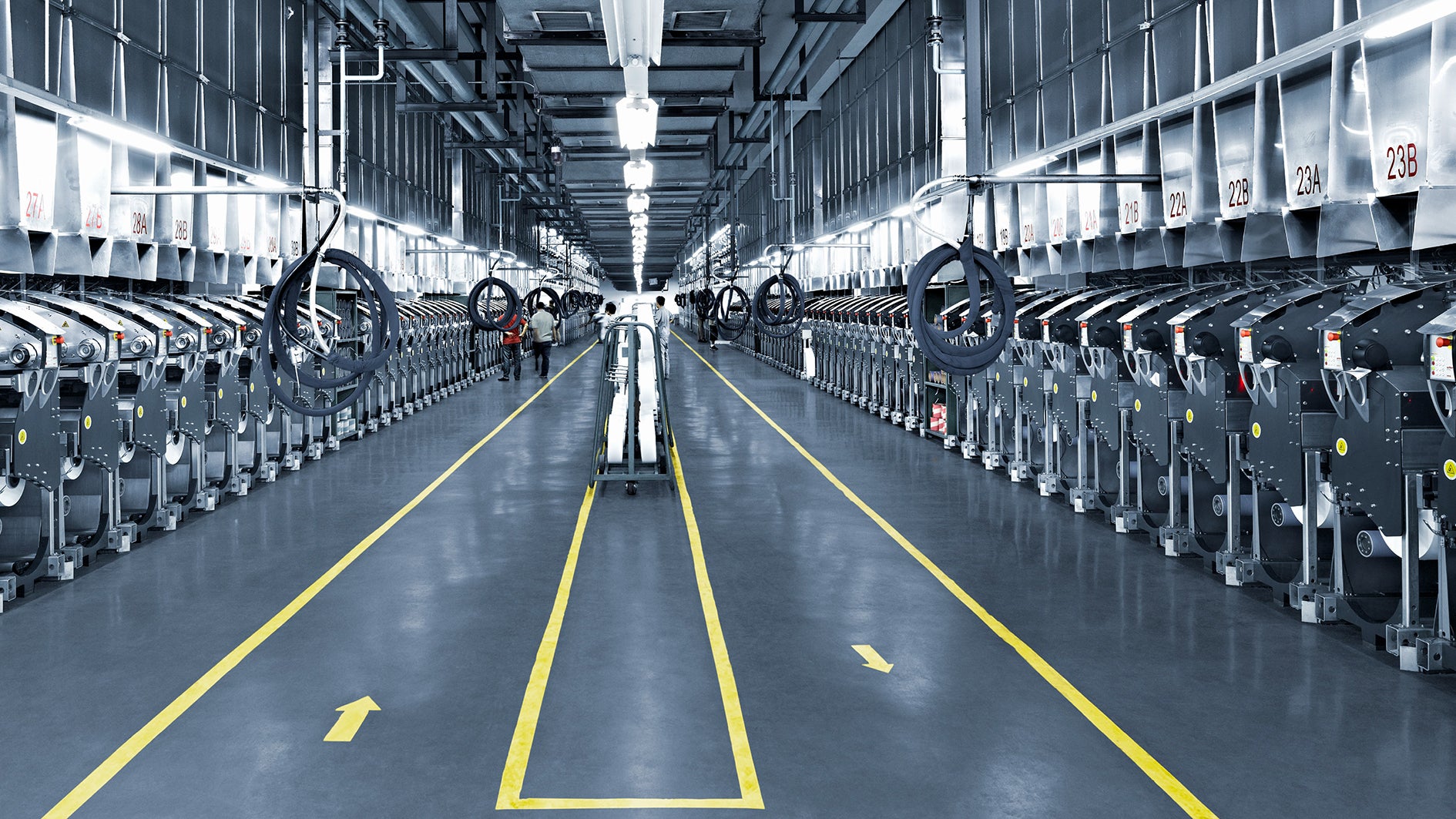 Oerlikon will showcase a broad range of products and services focused on manufacturing and processing manmade fibers in the international trade fair being organised at the India Exposition Mart Ltd, Noida, between 8-13 December.
For the Swiss group, this will be the third major appearance in the region this year after having attended two customer events in India (Daman) and Bangladesh (Dhaka) consecutively during November.
Oerlikon said: "This is also because the important markets of India and Bangladesh are currently still standing out in terms of their investment behaviour and currently offer good opportunities for further polymer processing projects."
Success in the markets
The group pointed to India's above-average economic growth with a 6.8% GDP for 2022 and said that experts speak of "a bright spot in a global gloom."
Oerlikon's joint venture in India, Oerlikon Barmag Huitong (Yangzhou) Engineering Co Ltd, was able to commission a 300 tons per day film-grade continuous polycondensation plant at the Indian customer Sumilon.
"Major growth of textiles will come from [the] manmade fiber industry," added Piyush Goyal, Union Minister of Textiles, Consumer Affairs, Food & Public Distribution and Commerce & Industry, at the end of October in India. He suggested the industry should work in synergy to amicably resolve the issues among the producers and users of polyester in the entire value chain.
Industry representatives responded that they are hopeful of achieving exports of US$100bn in the next 5-6 years.
Growing with the second largest exporter of textiles
The Swiss group said Bangladesh still has huge potential, especially for the manmade fiber industry. "In the so-called downstream (weaving, knitting, finishing, etc.), the country is already very advanced, but what is missing is its own raw material production (MEG, PTA) and its processing in a continuous polycondensation plant, as supplied by Oerlikon. With Modern Syntex, however, the first 'From Melt to Yarn and Fibers' plant is currently being built in Chittagong, Bangladesh, under our leadership."
Moreover, the Mayor of Dhaka, Atiqul Islam, emphasised the importance of the textile industry for his country and held out the prospect of further investments, especially in the field of manmade fiber production.
Earlier in October, the Swiss group invested to support Worn Again in the construction of a textile recycling demonstration plant in Winterthur, Switzerland. Oerlikon Group was named one of the 'strategic investors' by Worn Again Technologies.
Georg Stausberg, CEO Oerlikon Polymer Processing Solutions Division, added: "The time for circular strategies and their enabling technologies is now. This is why cutting-edge projects, such as Worn Again Technologies' demonstration plant, are so valuable and are advancing at pace alongside current market trends and demands. We are excited to support this start-up in its next steps, driving the creation of a collaborative, circular economy for textiles."