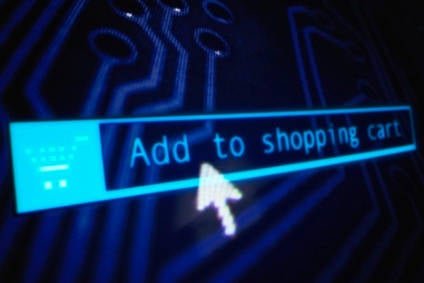 UK apparel and footwear spend via online-only retailers is set to soar by 67.4% over the next five years, reaching GBP7.5bn (US$9.8bn) in 2023 and accounting for over one-third of online clothing and footwear sales by 2023, a new report claims.
The findings from data and analytics company GlobalData include the claim that the sales growth of innovative online pureplays will outpace that of the sector online (forecast to be 40.3%) as multichannel retailers struggle to keep up with the rapid pace of change.
According to the report, 'Online pureplays in UK clothing & footwear 2018-2023′, the outlook for players that do not already have a high penetration of online sales is bleak.
"Although multichannel retailers dominate online clothing and footwear spending, they are under threat from online pureplays that are continually evolving their proposition to offer a best in class shopping experience," Sofie Willmott, senior retail analyst for GlobalData says.
Alongside major players Asos and Amazon, which together account for more than 40% of clothing and footwear spend via online pureplays, there are plenty of new retailers vying for a share of the market. PrettyLittleThing's brand awareness, and in turn revenue, has rocketed in recent years with the online pureplay set to overtake its sister brand Boohoo in 2018, making it the fourth largest online-only retailer in the online clothing and footwear market.
"In order for multichannel retailers to attract online shoppers, they must ensure the experience they offer matches up to those of online pureplays including fast, low cost and a wide choice of fulfilment options and features that make purchasing clothing and footwear online enjoyable and easy," Willmott concludes.