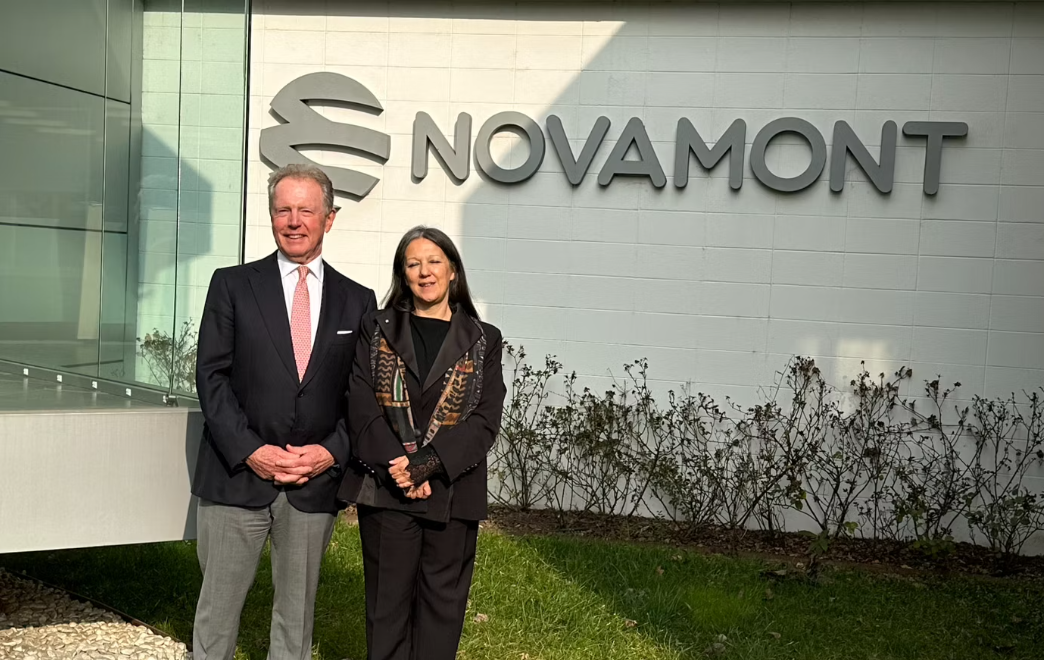 OrthoLite and Novamont will develop OrthoLite CirqlTM, what they claim is the first circular foam material solution for footwear in the world. OrthoLite Cirql foam is a patented footwear material, merging OrthoLite's foaming polymers and footwear materials solutions and Novamont's bio-based, compostable, and recyclable polymer to create the first technology capable of significantly reducing the high impact of the manufacturing process with a variety of end-of-life disposal options.
In 2023, OrthoLite Cirql will provide its 500+ footwear brand partners and factory stakeholders with conventional, plastic-free, scalable, and fully circular material. Ortholite, whose clients include Nike, Adidas, Asics and The North Face, said the new material can be recycled through a low-energy, advanced chemical process aimed at keeping materials in use or turning them into compost.
Glenn Barrett, chief executive officer and founder of OrthoLite said: "This partnership will escalate scalable solutions to drive positive change in the global footwear industry. It is built on trust and transparency, as well as a relentless commitment to equip our 500-plus global footwear brand partners to have access to single-source circular materials, starting with the midsole."
Certified as a B Corp in 2020, Novamont research developed a custom bio-polymer material for the chemical-free foaming method used by OrthoLite Cirql which uses nitrogen paired with renewable energy. The biopolymer pellets are melted and combined with liquid nitrogen under intense pressure to produce a completed product with no downtime, polymerisation, or waste.
Catia Bastioli, chief executive officer and founder of Novamont added: "The fruitful collaboration with OrthoLite, a company that is also committed in finding solutions and not just products, allows us to bring our approach to the footwear industry for the first time."