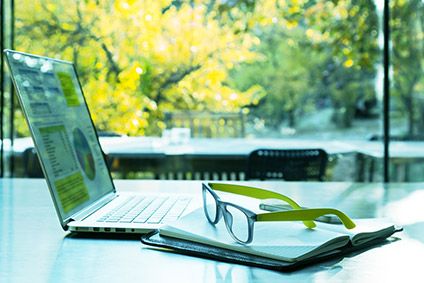 The European Outdoor Group (EOG) has secured further international support for its Sustainability Charter – after four national associations confirmed their backing for the initiative.
Joining almost 75% of the EOG's membership, the Polish Outdoor Group (POG), the Dutch sporting goods industry association FGHS, Spanish sport association AFYDAD, and the Russian Outdoor Group (ROG) are the latest organisations to adopt the Sustainability Charter's commitment to pursue best practice in corporate citizenship, responsibility and sustainability. In addition, every individual member of the Scandinavian Outdoor Group has also signed the charter.
Launched in 2016, the EOG Sustainability Charter was developed by the association's CSR and Sustainability Council, in partnership with key external stakeholders.
"The EOG Sustainability Charter is a core pillar of the work that we are doing on behalf of our members and the wider industry," says Arne Strate, EOG general secretary. "Following the path that is outlined in the charter demonstrates a genuine commitment to real and substantial action in the move towards a more sustainable and responsible industry. The fact that the vast majority of EOG members have now agreed to support the charter highlights our sector's determination to lead in this area, for its own sake and for society as a whole. This support from four more key national associations is extremely welcome, as is the commitment from every member of the Scandinavian Outdoor Group."
In addition, at its annual assembly meeting in Munich ahead of the on-going ISPO exhibition, the EOG said it has continued to allocate more resources to a portfolio of CSR and sustainability projects. These include working to address the loss of microfibres from textiles into the environment, a project to develop a full-scale industrial pilot plant for chemical recycling of PET/polyester, and an initiative exploring options for removing single-use plastics from the outdoor industry supply chain.