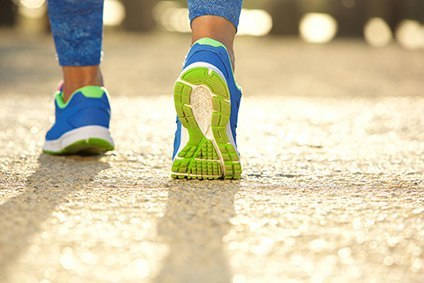 PS Reserve is an online shop accessible through PacSun's website selling a mix of sneakers, clothing and accessories from brands including Nike, Jordan, Adidas, Supreme, Bape, and Anti Social Social Club.
The collection is authenticated through The Magnolia Park owner and CEO Miki Guerra. The streetwear boutique retailer's flagship location is in Burbank, California, on Magnolia Boulevard, in addition to locations in Buena Park and Canoga Park. The focus will be on footwear with the offerings part of its own inventory, which Pacific Sunwear said will speed turnaround with a middleman authentication process.
"Footwear is very important to the PacSun customer," says Richard Cox, PacSun VP of men's merchandising. "Based on that, we know that we need to deliver a compelling footwear assortment in addition to our great apparel offering. The resell market has really changed the footwear industry, and we had been thinking about how to best participate in that evolution through our own lens, in an elevated and authentic way."
The clothing resale market has become popular among retailers as they look to offer more sustainable solutions to shopping for consumers.
Luxury brands marketplace Farfetch recently launched its clothing donation programme Resale-as-a-Service (RaaS) in the US in partnership with online retail store ThredUp. While The Renewal Workshop (TRW) is expanding its circular solutions with new technology and advanced operations in the US and Europe.
According to the ninth annual 'Resale Report' from ThredUp, the secondhand market is projected to double over the period, reaching $77bn.
33m consumers bought secondhand apparel for the first time in 2020, and 76% of those first-time buyers plan to increase their spend on secondhand in the next five years.