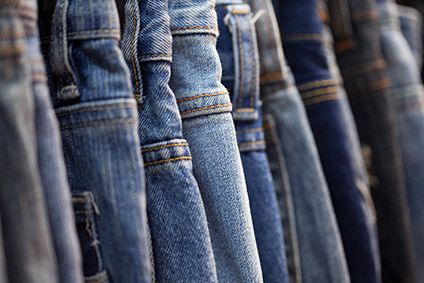 Textile colour management company Technical Color Solution (TCS) is to produce pre-reduced liquid indigo dyes using an electrochemical process at its Pakistan-based site, following a deal with the Swiss textile machinery company that launched the technology, Sedo Engineering.
Sedo Engineering told just-style that TCS is the second customer for its Smart Indigo technology.
Smart Indigo uses electricity instead of chemicals and Sedo claims it is the "cleanest, cheapest and best application to dye and produce denim fabrics."
The use of natural indigo in fabric production has gradually declined over time due to its time-consuming production process. However, Sedo says with an increased awareness of sustainable production methods and the bad reputation denim has received for its role in polluting the environment, more apparel manufacturers are looking at reverting to the use of natural dyeing methods, such as indigo.
"All brands are working to make their products more sustainable. Smart Indigo is one important part of the puzzle that helps," Herbert Guebeli, managing director for Sedo Engineering told just-style.
Companies within the textile and fabric sectors purchase the technology from Sedo and proceed to produce Smart Indigo on their own sites.
The product was piloted by Italian denim manufacturer ItalDenim/PureDenim, which worked exclusively with the product two and a half years ago "very successfully" according to Guebeli.